The UK government has lifted a requirement forcing social networks to remove "legal but objectionable" content. The decision came after lawmakers and activists raised concerns that the requirement could curtail freedom of speech online.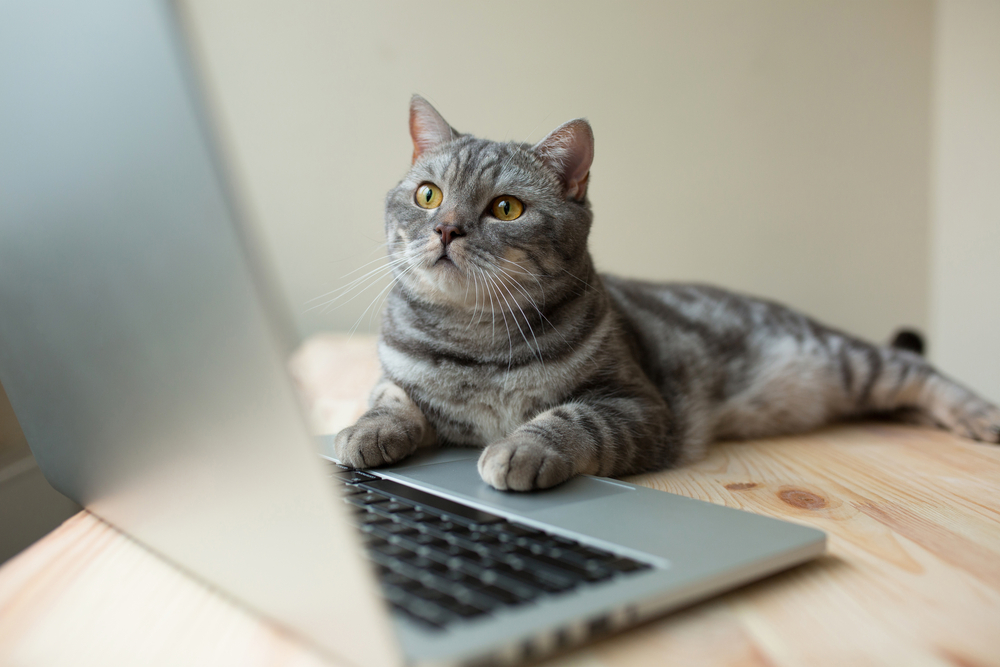 In the previous version of the bill, companies such as Twitter or Meta were sanctioned if they did not remove certain types of content that the British government considered "legal but objectionable".
Lawmakers decided to scrap the rule over concerns that it could allow the government to crack down on content and risk restricting people's freedom of speech, says SecurityLab.
Social networks are still required to remove illegal content related to criminal activity – fraud, threats, harassment and kidnapping, pornography, drug sales and weapons.
However, platforms may set their own rules on how to handle "harmful but legal content". If companies decide to remove any material or block a user, they must give the user the opportunity to appeal the decision.
For non-compliance with the company's own rules, companies will be fined up to 10% of the annual turnover. NIX Solutions notes that the latest changes to the Internet Security Bill will be debated by members of Parliament on 5 December.