Twitter is reportedly testing a new ID-based verification system that requires users to upload a government-issued ID for account verification. This move comes as Twitter aims to tackle the rampant spread of misinformation and fake news on its platform.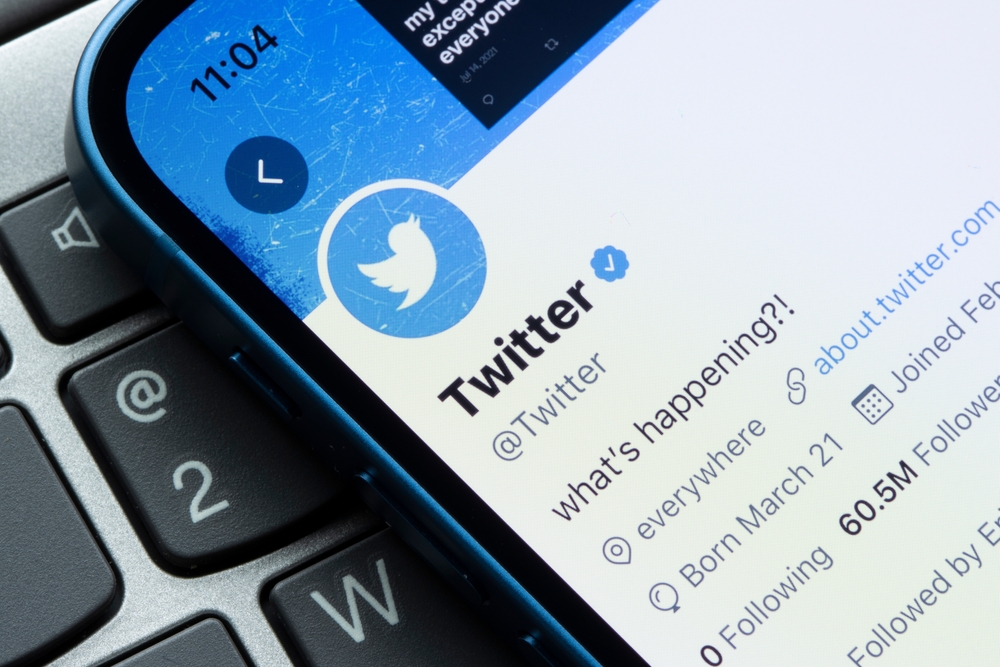 New Verification Screenshots Emerge
New screenshots obtained by various sources indicate that Twitter's new verification system will require users to submit a government-issued ID along with their profile information, such as their name and date of birth. Twitter has not yet confirmed the new system or when it will be rolled out to users.
Why ID-based Verification is Necessary
With the increasing prevalence of fake news and misinformation on social media platforms, ID-based verification is becoming increasingly important to ensure that only real people are using the platform. This can also help to prevent the creation of fake accounts and impersonation, which can cause harm to individuals and organizations.
Privacy Concerns
However, the new ID-based verification system has raised concerns among some users, who worry that uploading their government ID to Twitter could compromise their privacy and security. Twitter will need to address these concerns and ensure that users' personal information is protected before rolling out the new system.
Overall, Twitter's new ID-based verification system has the potential to help combat the spread of fake news and misinformation on the platform, concludes NIXSolutions. However, the concerns around privacy and security must be addressed before the system can be fully rolled out to users.