Twitter has introduced a new feature that will allow you to identify bot accounts by adding a corresponding shortcut to their profile.
At the moment, the new "Automated" shortcut with a bot icon is available only to a limited number of developers and is being tested. After testing, the feature will be open to all developers, says SearchEngines.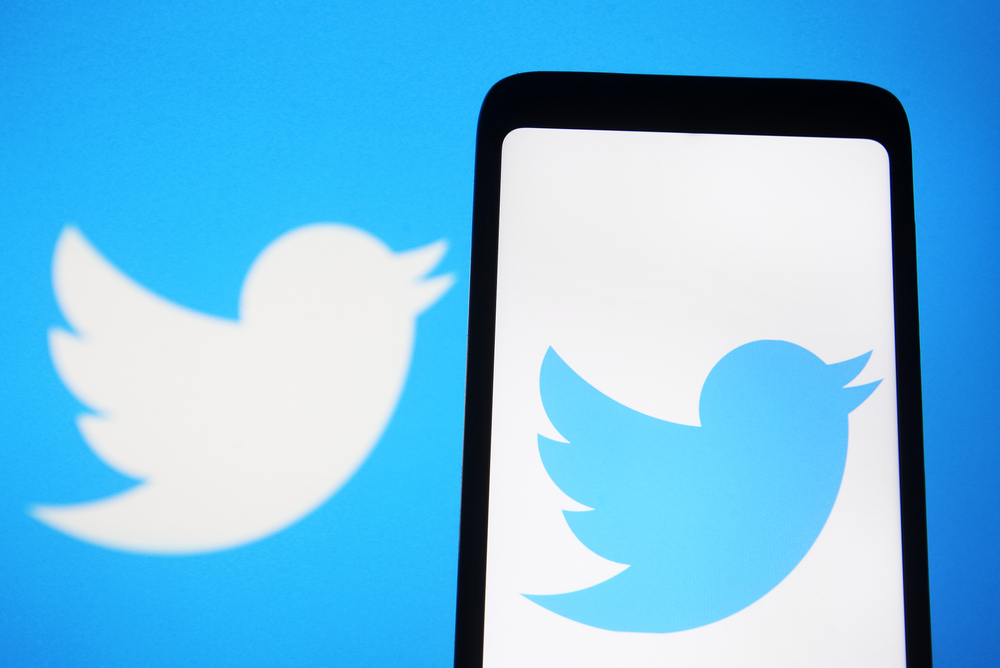 The new feature is designed to help users distinguish real people from automated accounts such as bots that publish weather forecasts, news feeds, and more.
In a comment to TechCrunch, a Twitter spokesman noted that in the future, the service may oblige all developers who manage bot accounts to use such a shortcut.
Since the new shortcut is for "good bots", there will be no problems with using it. This is only intended to provide more transparency for users.
NIXSolutions notes that Twitter did not specify how long the test will last.
The fact that Twitter will stand for bot accounts first became known in December 2020.