The social network Twitter has announced a new policy banning tweets with links to banned social networks. You are also not allowed to post your Twitter username for competing platforms or post links in your Twitter bio.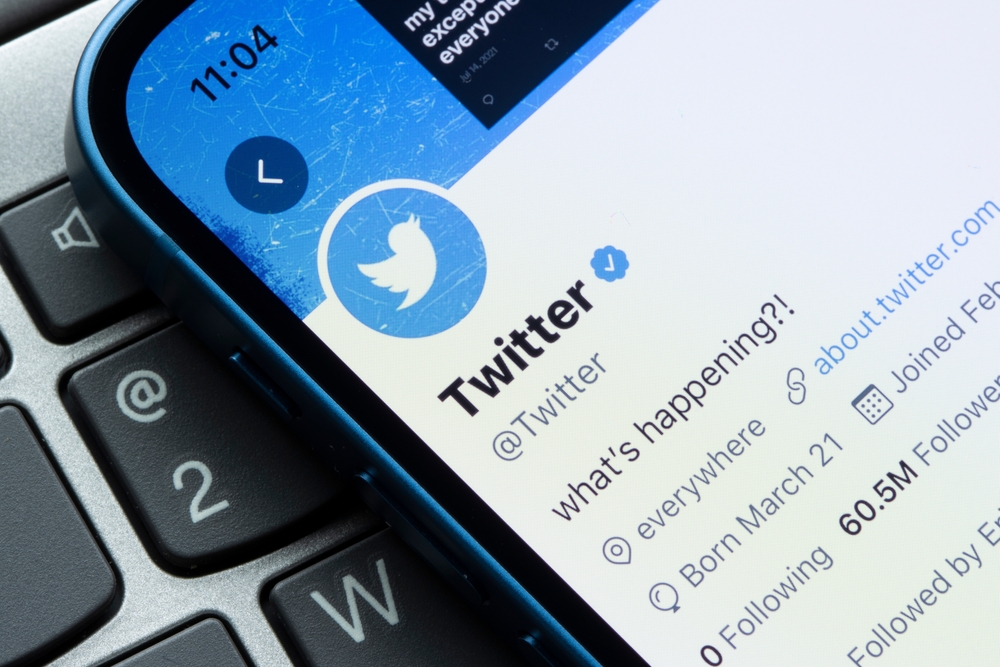 Violations of this policy will result in you being forced to delete banned tweets, and repeat offender profiles will be temporarily suspended or even permanently banned, says Umteh.
You are allowed to share links to non-prohibited platforms, and Twitter has outlined a specific list of "prohibited platforms" to make it clear to users.
The list consists of Facebook, Instagram, Mastodon, Truth Social, Tribel, Post and Nostr. The company has also decided to ban links to linktr.ee and lnk.bio, as they usually contain links to third-party online accounts of people.
Any Twitter accounts that were created by users specifically to promote the above prohibited platforms will be deleted, adds NIX Solutions. Twitter says that publishers who cross-post across platforms will still be allowed to do so. If you plan to continue using the social network and there is a link to any of the banned platforms in your profile, be sure to remove them so as not to fall under sanctions.