Elon Musk lifted the veil of secrecy over Twitter 2.0: "The App for Everything." One of the most important innovations will have to be end-to-end encryption of private messages.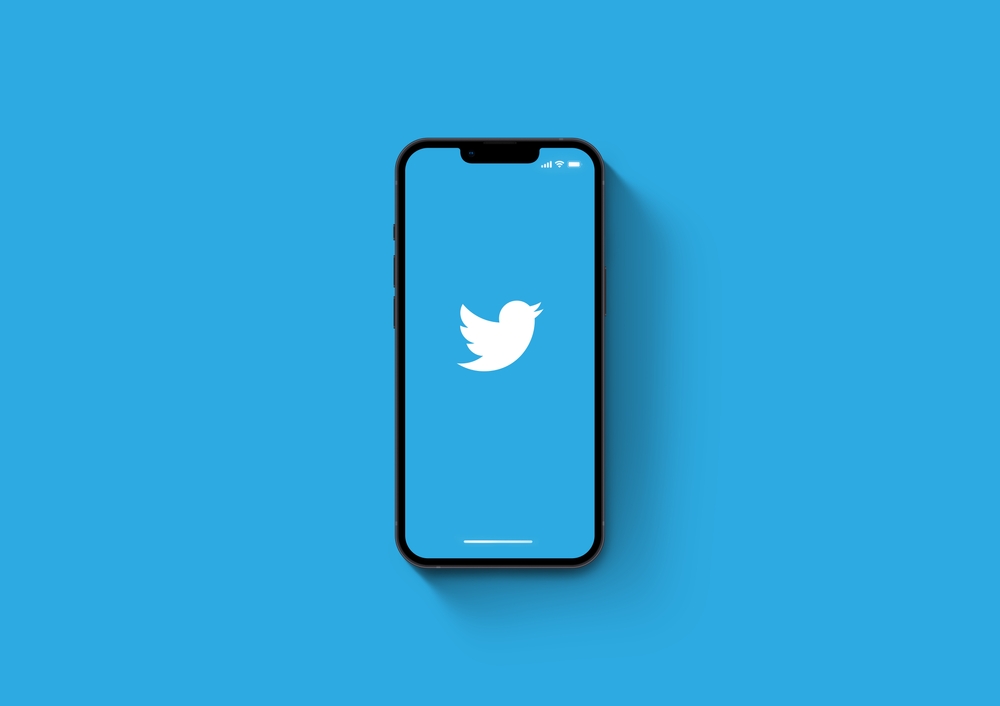 Among other innovations, it is also worth noting:
Blue subscription;
Possibility to publish long tweets;
Processing video content on the platform;
Adding interactive advertising;
New payment system;
Adding calls.
The company's plans to implement end-to-end encryption in private messages first became known in mid-November 2022, when mobile developers noticed changes to the source code of the Twitter app for Android. End-to-end encryption will be developed jointly with Moxie Marlinspike, creator of the Signal messenger, says SecurityLab.
When it comes to encryption, Twitter is lagging behind the competition, with end-to-end encryption already heavily used by Signal, Threema, WhatsApp, iMessage, Wire, Tox, and Keybase.
NIX Solutions adds that in his employee keynote, Musk said that the number of new users on the platform has reached an all-time high, signups are up 66% year-over-year, and active minutes have been at an all-time high of approximately 8 billion minutes per day. At the same time, the number of xenophobic statements, on the contrary, decreased.