In July, Twitter embarked on a significant transformation, rebranding itself as X. This move, initiated by Elon Musk, aimed to usher in a new era for the social media giant. However, the transition was not without its challenges.
Mixed Response to the Rebrand
While X gained traction with some users, others remained loyal to the old "Twitter" brand. Numerous brands clung to their "official Twitter pages" and retained "tweets" in their bios. Concurrently, Meta, the parent company of Facebook, introduced its own text-based competitor called Threads.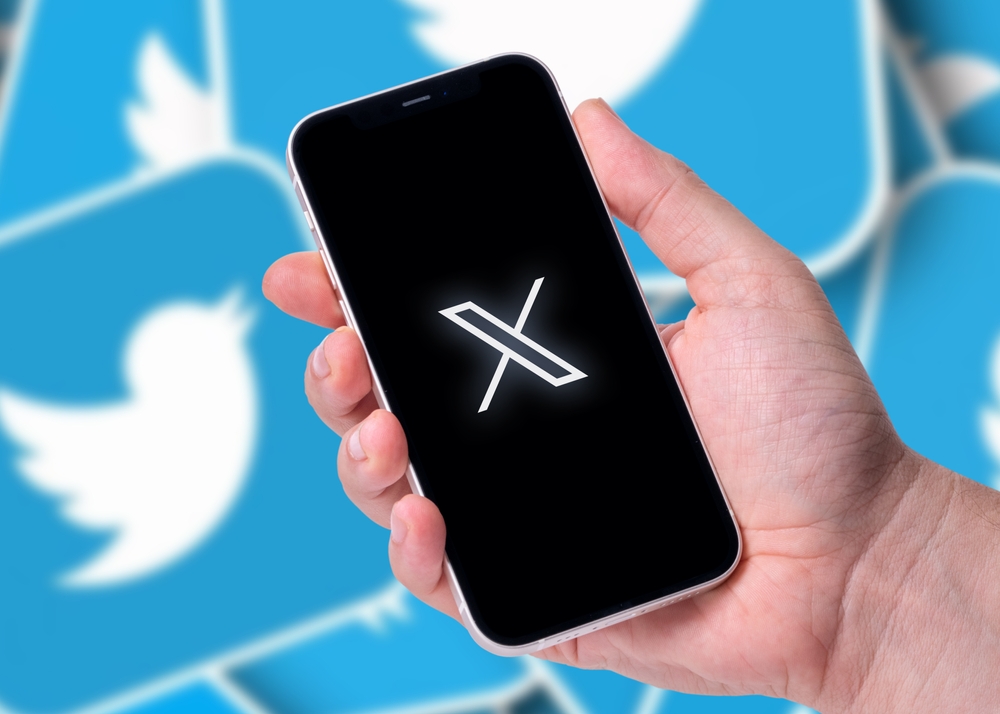 User Awareness of Threads and X
A survey conducted post-rebrand revealed that 57% of respondents were aware of Threads, with 47% having created a Threads account since its launch. Remarkably, 60% of American adults who embraced Threads continued to use the app "somewhat often." This suggests enduring interest even after the initial buzz subsided. Moreover, 69% of X and Threads users in the US expressed a preference for X.
Cultural Implications of the Rebrand
According to Jamie Gilpin, CMO at Sprout Social, the shift from Twitter to X symbolized more than a corporate rebrand; it signified a significant cultural change. Terms like "tweet," "retweet," and "hashtag," previously associated exclusively with Twitter, were now part of everyday language. This cultural shift, affecting both consumers and the company, implied that mainstream acceptance of the new name might take some time.
Impact on Brand Loyalty
A recent report by Brand Keys, a consumer sentiment research company, highlighted the challenges faced by brand X. It experienced a substantial drop in loyalty, plummeting from 47th to 92nd place among the 100 tracked brands. The report suggested that the rebrand might have contributed to this sharp decline.
Elon Musk's Vision and Challenges
Elon Musk's acquisition of Twitter brought about a series of substantial changes. His relaxed policies regarding user behavior sparked concerns among brands about the platform's suitability for large advertising campaigns. Furthermore, Musk initiated significant layoffs, affecting two-thirds of the company's workforce. Ad revenue plummeted by approximately 50%, prompting advertisers and media partners to join the rebranding effort.
Adaptation and Rebrand Guidelines
X's rebranding extended beyond the platform itself. Advertisers received new brand guidelines, including the usage of the X logo and replacement terms like "post" and "repost" instead of "tweet" and "retweet." Partners, including the NFL and ESPN, were encouraged to redirect fans to X for program promotion.
Measuring Success and User Satisfaction
Elon Musk introduced novel metrics to gauge X's success, emphasizing "outstanding" time spent on the platform. This shift aimed to challenge claims that X had become more negative since his acquisition. A survey by Harris Poll indicated that 59% of American respondents using X found it to be "time well spent," while 49% believed that content on X had become "generally more negative" post-Musk acquisition.
In the journey from Twitter to X, the rebrand encountered challenges and skepticism, notes NIX Solutions. X had to adapt to user preferences and overcome the familiarity associated with the Twitter bird logo. Moreover, X's association with the unknown variable in mathematics posed potential negative connotations.