France's Minister of Digital Transition and Telecommunications Jean-Noel Barraud said Twitter could be banned in the European Union. He noted that such a decision is connected with the law on combating disinformation online, which will come into force in August this year.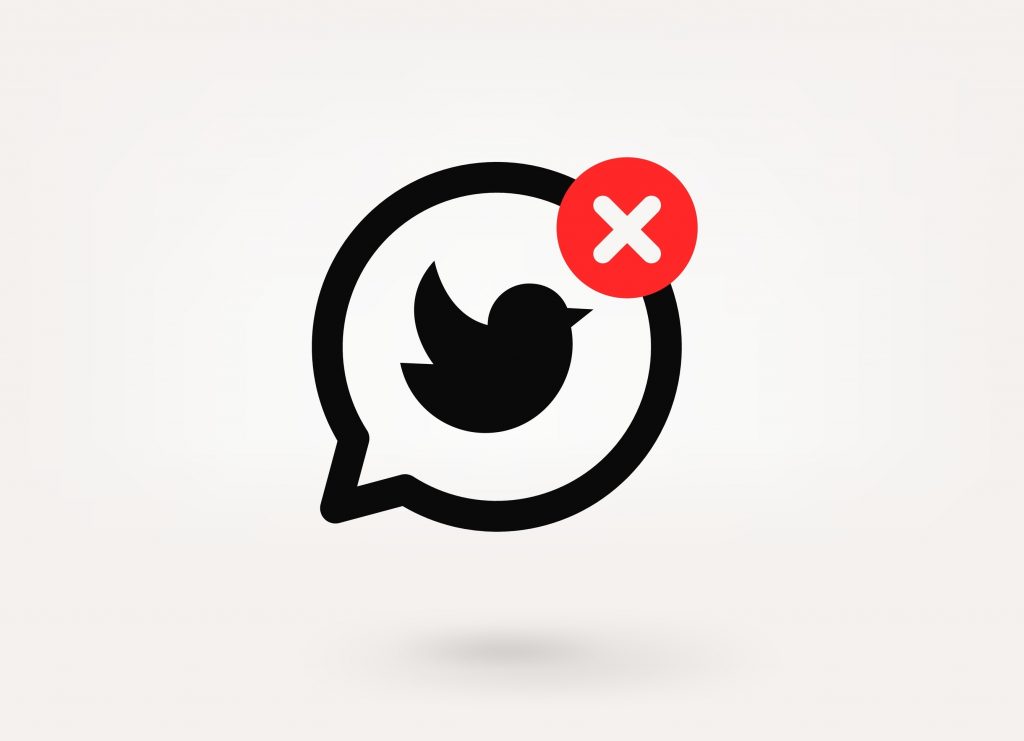 Disinformation and a Threat to Democracy
Barro stressed that while Twitter plays an important role in public debate, disinformation is one of the threats to democracy. He expressed his desire for Twitter to comply with European rules by August 25, otherwise the social network will no longer be welcome in Europe. The Minister emphasized that one should not risk the impact of disinformation on public debate.
Twitter's withdrawal from the voluntary agreement with the EU
Earlier in May, Twitter withdrew from a voluntary agreement with the European Union to combat online disinformation, reminds NIX Solutions. However, the obligations of the social network remain. Thierry Breton, European Commissioner, said that the fight against disinformation will become a legal obligation from August 25 under new EU rules. Twitter teams will be ready to enforce the requirements.
Obligations and penalties under the law
The Anti-Disinformation Act provides for the obligation to remove illegal content and prohibits advertising targeted at minors. Platforms should also increase transparency and report on content moderation. In case of violation of the rules, the European Commission can impose a fine of up to 10% of the company's total global turnover for the year, or up to 20% in case of repeated violation of the requirements.