Twitch decided to make changes to the price of the Turbo subscription and sent a notification to users. The Turbo subscription, which provides a range of benefits including ad-freedom, enhanced emoji, and more streaming storage, will now be priced differently in 33 countries.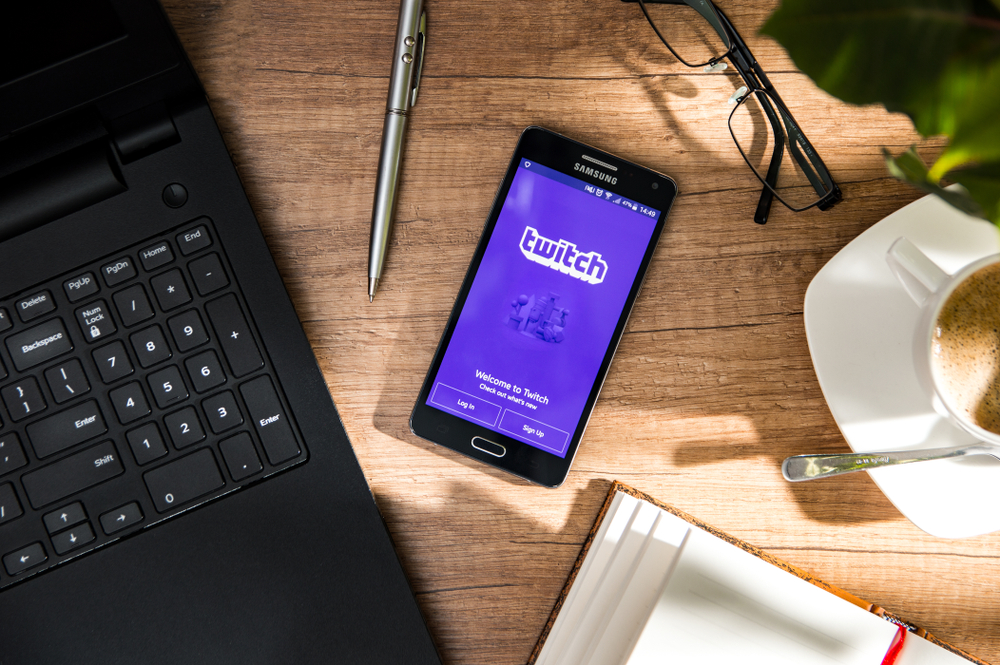 Turbo Subscription Price Changes in the US and Argentina
In the US, Turbo subscriptions will increase from the current $8.99 to $11.99. However, for users in Argentina, a price reduction of up to $4.99 will be available. The official list of affected countries has been published by Twitch. If countries are not on this list, the subscription will be sold at the new price of $11.99.
Important terms and conditions
The old Turbo subscription prices will be valid until August 31st. After this date, the subscription will automatically terminate unless renewed. Users who wish to keep the old price must take appropriate action before the specified date. However, new users will be able to purchase a subscription at an updated price.
Turbo Subscription Benefits
A Turbo subscription on Twitch provides a wide range of benefits, including ad-freedom, more emoji options, more streaming storage, and more, notes NIXSolutions. With new changes in subscription prices, users will be able to choose the best solution for their needs and budget.
Please note that Turbo subscription prices may vary depending on your location.