China's ByteDance has changed its mind about selling the TikTok division in the United States to Oracle and Walmart, as the deal lost its meaning with Donald Trump's departure from the presidency.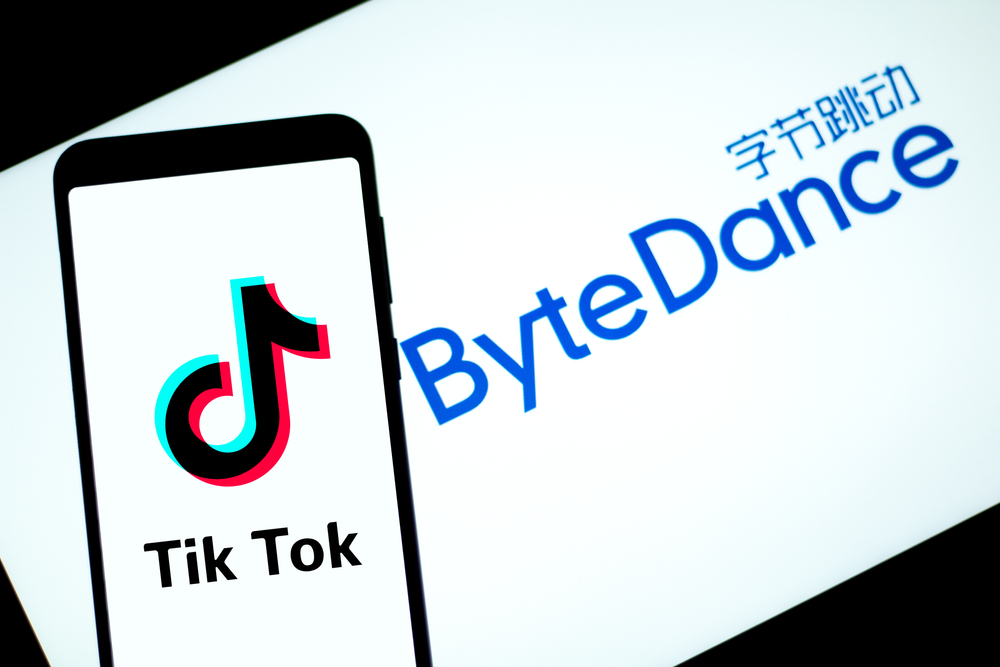 According to a source close to the company, ByteDance believed that the deal with Oracle, whose founder Larry Ellison supported Trump, could be beneficial to her if Trump remained in office after the election. However, Joe Biden won the election, and the company lost interest in this deal. Now ByteDance is looking for a new structure for the US, states SearchEngines.
Recall that last summer, Trump put the Chinese ByteDance before a choice: to sell TikTok or leave the American market. The President signed a decree according to which ByteDance received 90 days to transfer TikTok to an American company. Otherwise, the application should have been blocked from November 12.
In September, ByteDance and Oracle reached a "technology partnership" agreement, reports NIX Solutions. Microsoft, which had previously applied for the purchase of TikTok's business in the US, Canada, Australia and New Zealand, was officially rejected.
Concurrently with the creation of a new company, TikTok Global, ByteDance began asking the Committee on Foreign Investment in the United States (CFIUS) to postpone the blocking of its operations in the country for 30 days. Not receiving a response from CFIUS, the company applied to the US Court of Appeals to reconsider the actions of the department, which ignored all appeals.
Finally, in November 2020, the US Department of Commerce temporarily dropped measures to restrict TikTok's activities in the country.