TikTok now has the ability to customize a welcome message and an autoresponder by keywords. This feature is only available for business accounts, states Postium.
Let's figure out how the new functionality will work and how to configure it.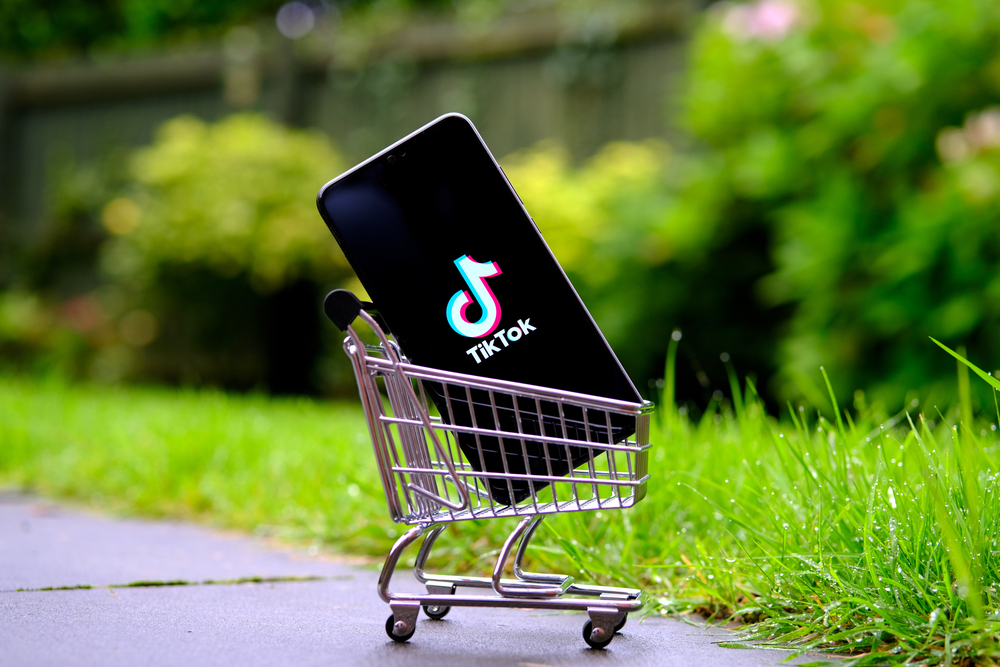 How to turn on automatic greeting in private messages in Tik-Tok
To enable an automatic greeting, follow our step-by-step guide.
Step 1. Switch your profile to a business account. Please note that when you switch to a business profile, you will not be able to access author features such as Q&A.
Step 2. Open your account settings and then follow the "Business Tools – Messaging Settings" chain.
Step 3. On the page that opens, activate the "Welcome message" option and click on the "Message" line below.
Step 4. Write your welcome message. For example, "Hello! Thank you for contacting us! Our manager will answer you soon. " The limit is no more than 250 characters.
Finally, click "Save" and "Send". The message will go to moderation. After verification, whenever someone writes to you, they will immediately receive the message you specified in response.
Important: In order for anyone to write you a message, allow everyone to send messages in your privacy settings.
How to set up an autoresponder in Tik-Tok private messages by keywords
Step 1. Just like when setting up an autoresponder, go to your business account and then to the message settings.
Step 2. Activate the option "Automatic replies to keywords" and click on the "Message" field.
A page will open showing all of our answers. It's empty for now, so click "Add".
Step 3. Specify the keyword, and then the message that the user will receive if the message contains this keyword.
For example, the keyword "Delivery" and the answer "We have free delivery for orders over $50."
Finally, we click "Save" and "Submit", and our automatic response also goes to check.
NIX Solutions notes that if used correctly, automatic replies and greetings in Tik-Tok will help you quickly respond to incoming requests and build communication with the client more efficiently.