The TikTok app, in which users upload their short videos, will be banned in the US unless it is sold to a US company by September 15, US President Donald Trump told reporters at the White House on Monday. This is reported by Bloomberg.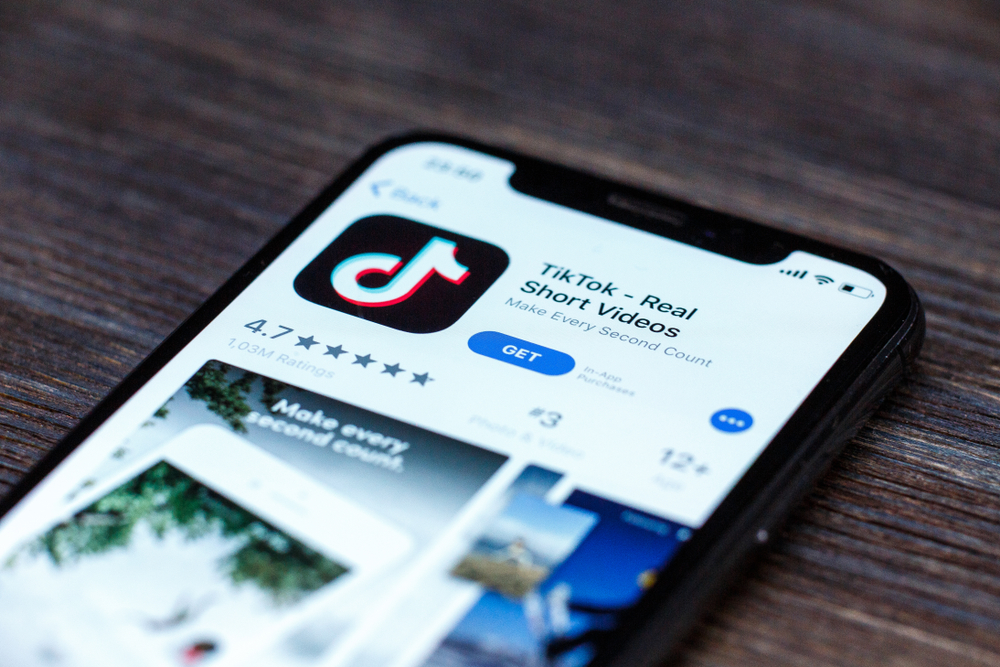 This deadline was set in early August and is still in force. Trump also continues to insist on "good compensation" for the country if the deal is successfull, otherwise the service will be shut down.
"I told them they had to close the deal by September 15th … I said the US should get compensation, a good compensation," Trump told reporters.
How this compensation should be paid if there are no legal mechanisms for this is not clear at the moment.
Trump added that he discussed this issue with Microsoft, calling for the purchase of the entire application, and not a share in it. American TV channel FOX Business stated that Microsoft has not yet made a final decision on the purchase of the American business TikTok. According to them, even after receiving White House approval for the purchase, the decision may be changed.
Meanwhile, China has introduced new restrictions on software exports, which may postpone the completion of this deal indefinitely, notes NIX Solutions. TikTok's management is now trying to find out if the new rules apply to the application's algorithms.
At the same time, according to The Wall Street Journal, even if it is impossible to include TikTok algorithms in a deal, there will still be buyers for the service.