The developers of the popular short video service have presented a new version of the mobile application. The emphasis was placed on expanding the functionality of live broadcasts, seven new options for broadcasting became available to users at once, says 4PDA.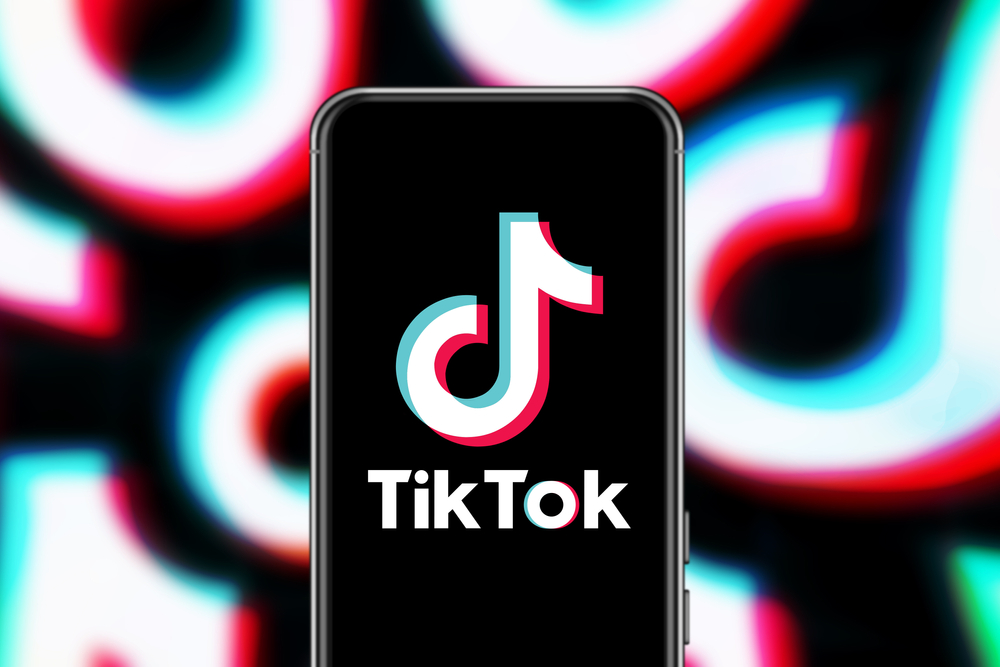 Filters by keywords appeared on the site. Now, users can independently compose their own dictionary, in which they can add up to 200 "stop words". If any of the viewers leave a comment that includes a word from the list, it will not be displayed, and when potentially inappropriate text is submitted, it will be prompted to revise it. The developers are planning to add the functions of temporarily disconnecting some users from broadcasts, as well as removing negative or offensive comments during live broadcasts, notes NIXsolutions.
In addition, the new version of TikTok has a picture-in-picture function, the use of which will allow you to switch to other applications without stopping watching the stream. The opportunity to conduct joint broadcasts with other authors, as well as to answer questions directly during the broadcast in a special section "Questions and Answers" has been implemented.
The recommendation feed now has access to the subscription feed, which displays not only popular videos, but also live broadcasts. The broadcast authors can now grant moderator rights to any user to block unwanted comments or viewers that violate the site's rules.