Short video social network TikTok is considering allowing users to play games on the app. Preliminary tests of this feature are already underway in Vietnam.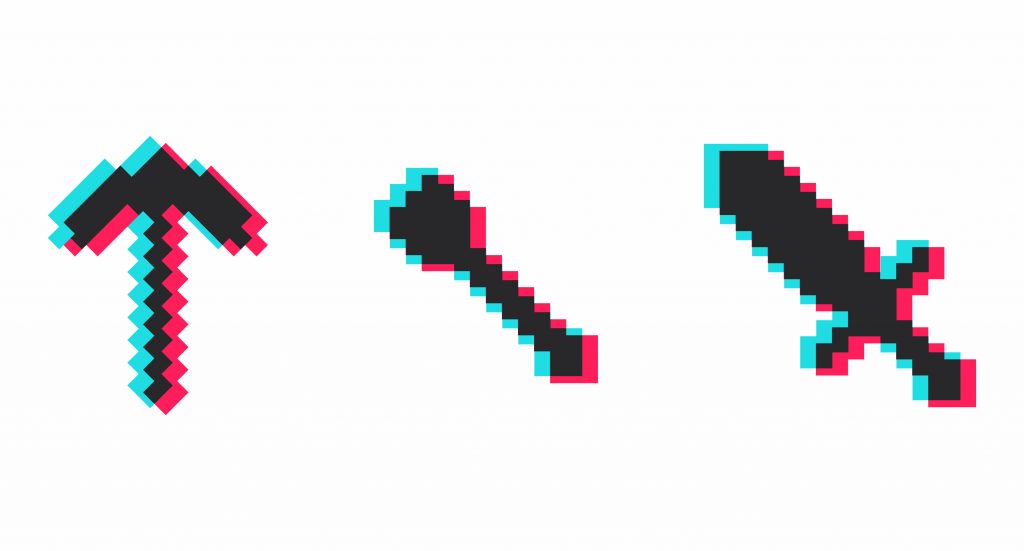 If the popular video app passes early testing, it could be a significant move into what has proven to be one of the most productive sectors on TikTok, says TechToday.
Running built-in games will not only mean that users will spend more time in the app. It will also help TikTok generate more ad revenue.
Asia is already a popular gaming industry and if all goes according to plan, the company could enter the gaming sector by the third quarter.
The corporation said it is testing HTML5 games built through third-party studios and collaborations.
Previously, TikTok users could stream games but not play them on the app. TikTok will receive permissions to host games on its app in accordance with local law, according to those familiar with the situation.
The advertising revenue will be split between the developers and ByteDance, the program's parent company.
NIX Solutions notes that if the initiative succeeds and given its size, it could become a serious competitor to other social networks that offer games, such as Meta (Facebook).