Today, the Donald Trump administration gave TikTok owner ByteDance seven more days to sell the app. It is reported by SearchEngines with reference to the court decision.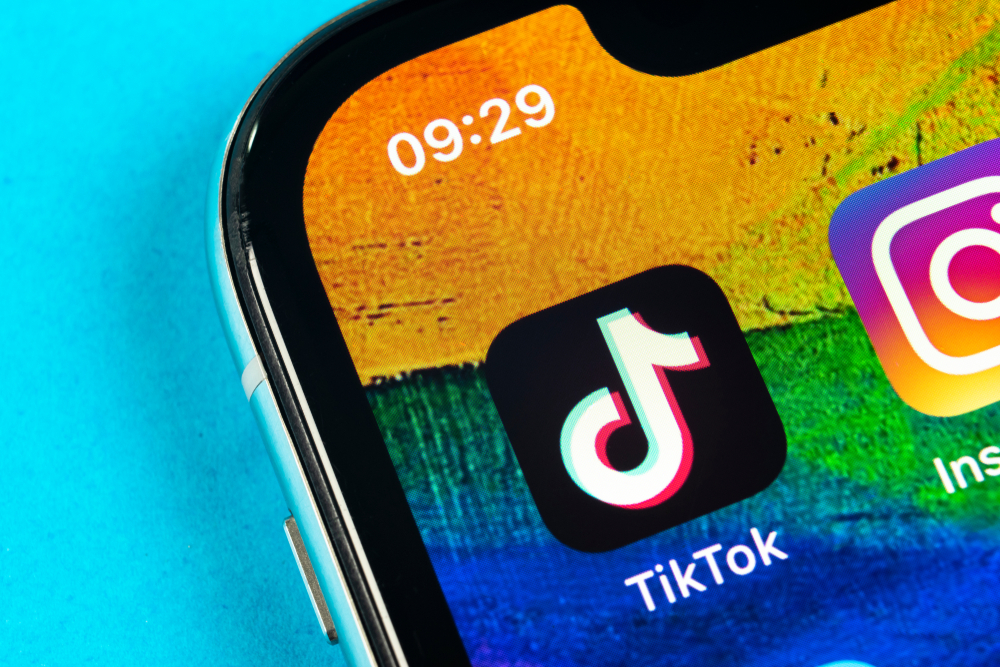 NIX Solutions notes that earlier, the US authorities extended the deadline set on August 14 by 15 days. It was due to expire on November 27.
The new deadline is set for December 4th.
Recall that on November 11, ByteDance asked the court to take action by the American authorities: they tried to postpone the blocking of TikTok in the United States to complete the operation to create TikTok Global. ByteDance agreed to a deal involving Oracle and Walmart in September.
According to Reuters, the owner of TikTok recently made another proposal to address the concerns of the US government, but the details were not disclosed.
The US Treasury Department said the deadline had been extended to review the recently received "amended proposal."