Instagram and TikTok continue to compete with each other, going toe-to-toe. Recently, Instagram began testing a paid subscription to bloggers, and now the same feature is being tested on TikTok.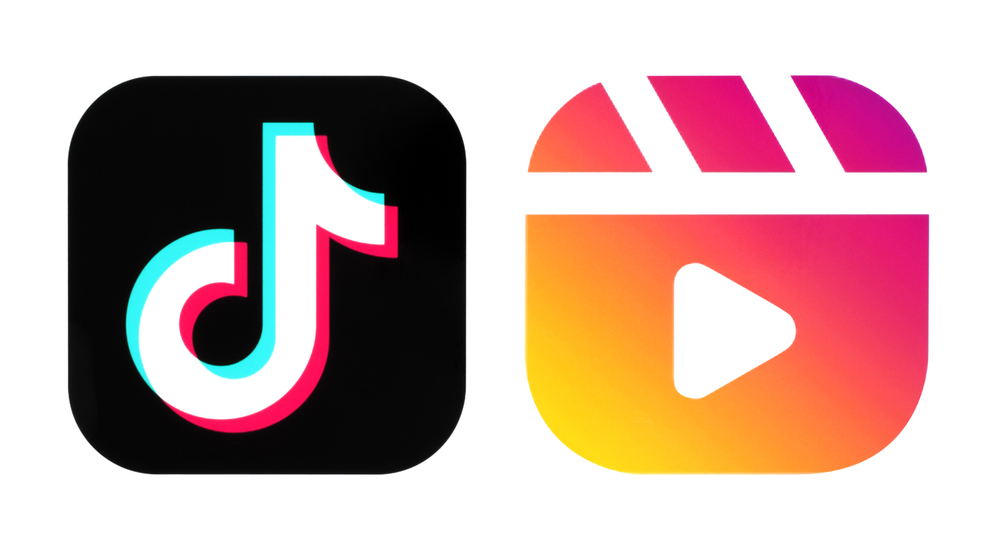 Meanwhile, Instagram has expanded its Remix feature to make videos on the platform even more like TikTok.
Now, you can give money gifts on TikTok to the authors of videos and broadcasts, and a paid subscription would be another source of income for video creators.
Let's see how TikTok implements the idea, given that the main feed of the application displays mainly the content of those authors to whom users are not even subscribed.
Instagram has expanded the capabilities of the Remix feature, which was previously only available for Reels videos. Now remixes can be shot on all videos on the platform, says IT-Here.
However, the final product will still have to be shared through Reels.
Instagram will also have new features for live broadcasts, including the ability to set a schedule for the next broadcast so that users can set themselves a reminder.
NIX Solutions notes that new features on Instagram are available from today, but not for all users at once.