Neural networks that generate images based on text are all the rage these days. All thanks to DALL-E and its improved version DALL-E 2. These are perhaps the most famous tools among analogues, with which everyone can have fun: from bloggers to reputable publications. TikTok did not become a trend maker this time, so it decided to adapt the function for itself. The result is a mysterious AI greenscreen. The tool works as follows: it converts a text query into an image, and the image into a video background.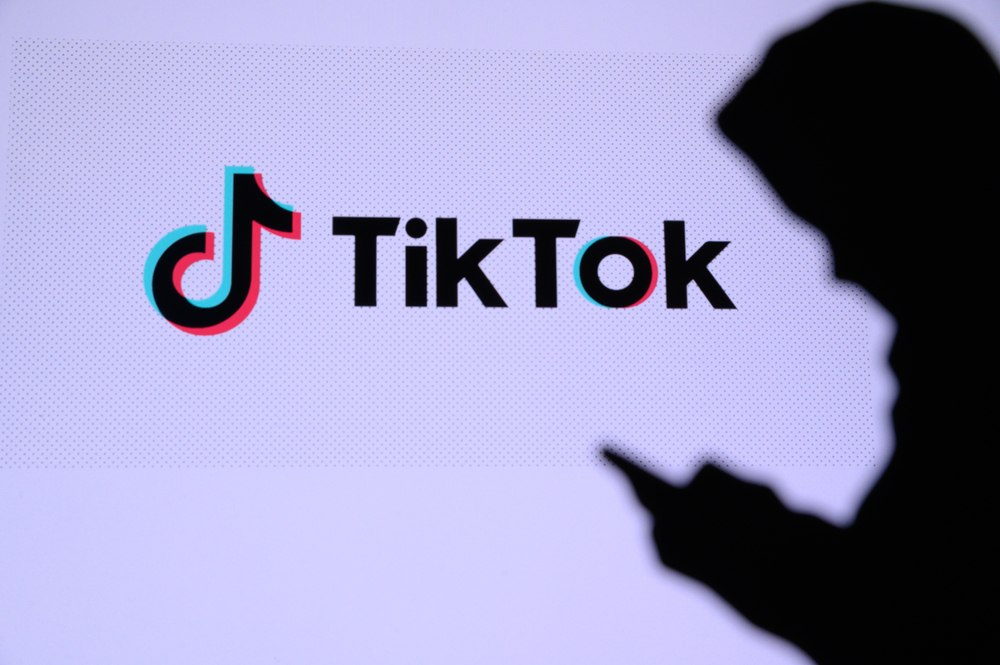 TikTok is still far away from DALL-E 2 success in this field. The original neural network creates photorealistic images, can imitate the brush of an artist, create full-fledged paintings. The new technology is not yet able to do this, and its tasks are different. The guys from TikTok have a nice visual in the first place. According to SRSLY, AI greenscreen does an excellent job of this task drawing colorful and abstract pictures.
According to The Verge, the functionality of a neural network can be deliberately limited. First, more advanced models require more computing power, the implementation of which would be extremely costly and resource intensive. And secondly, TikTok has a huge audience, and if all users could create photorealistic images, problems would be inevitable. And so the tool turned out to be as careful as possible: it does not draw specific personalities, it does not approve of violence and too frank images.
By the way, this is not the only feature borrowed by TikTok in recent times. In early June, emoji avatars appeared in the application. It is the local equivalent of Snapchat's Bitmoji and Apple's Memoji. Using a special filter, users can customize all the parameters for themselves: choose the desired face shape, skin tone, decorate their digital copy with hair, makeup and piercings. Subsequently, this character can be placed in the frame and record a video with them, notes NIXSolutions. And if you put an image generated by a neural network on the background, a real triumph of technology will happen – bloggers will be able to remove themselves from the feed and maintain a truly virtual account.
This indirectly satisfies the ambition of the entire ByteDance, the company that owns TikTok. It, as it became known, is going to enter the virtual reality market. Now they are recruiting for a number of technical positions related to the development of VR hardware and software. ByteDance heavily licenses content for its virtual reality headsets and spends a lot of money on themed projects.