In response to U.S. national security concerns, TikTok is promising to give its U.S. partner, Oracle, full access to its platform's source code and recommendation algorithm. This step is aimed at eliminating possible threats associated with the use of this application.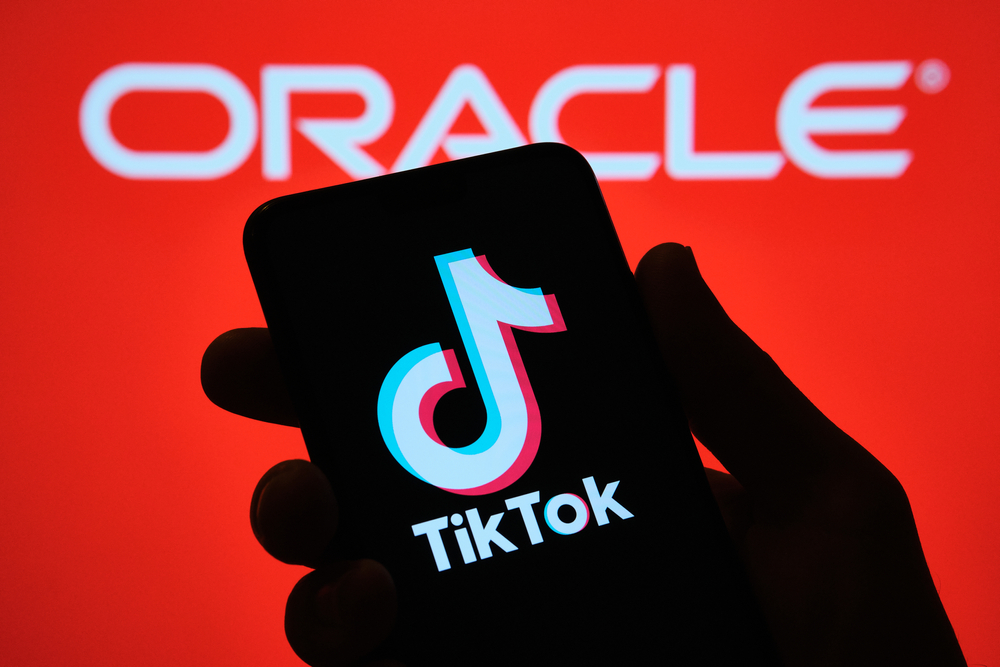 Security measures: full access and monitoring
In addition to providing full access to the source code and recommendation algorithm, Oracle will also monitor the network gateways through which data from the US TikTok cloud infrastructure passes. All these actions are carried out as part of the Project Texas program, which is designed to protect users in the United States from possible data transfer to China. Oracle is actively partnering with TikTok to help bring this program to fruition.
Continuation of work on the project
TikTok representatives said that the core components of Project Texas are already operational, and additional elements of the initiative will be rolled out in the coming weeks and months. TikTok and Oracle continue to work together to reach agreement with the US government. Teams across the companies are actively collaborating on all aspects of the TikTok backend, which Oracle will eventually control, ensuring the platform runs smoothly for users in the US.
Limited access and future plans
At the moment, Oracle has only limited access to the TikTok source code, and the American company does not have the opportunity to fully understand the software part of the platform, recommendation algorithms and content moderation methods, notes NIXSolutions' team. However, the joint efforts of TikTok and Oracle are aimed at expanding this access and ensuring the continued safety of US users.
Through providing full access to the source code and recommender algorithm, as well as monitoring network gateways, TikTok and Oracle aim to ensure the safety of users in the United States, responding to national security concerns.