Short video service TikTok has published a report on trending content in 2021. It provides data both worldwide and for individual countries.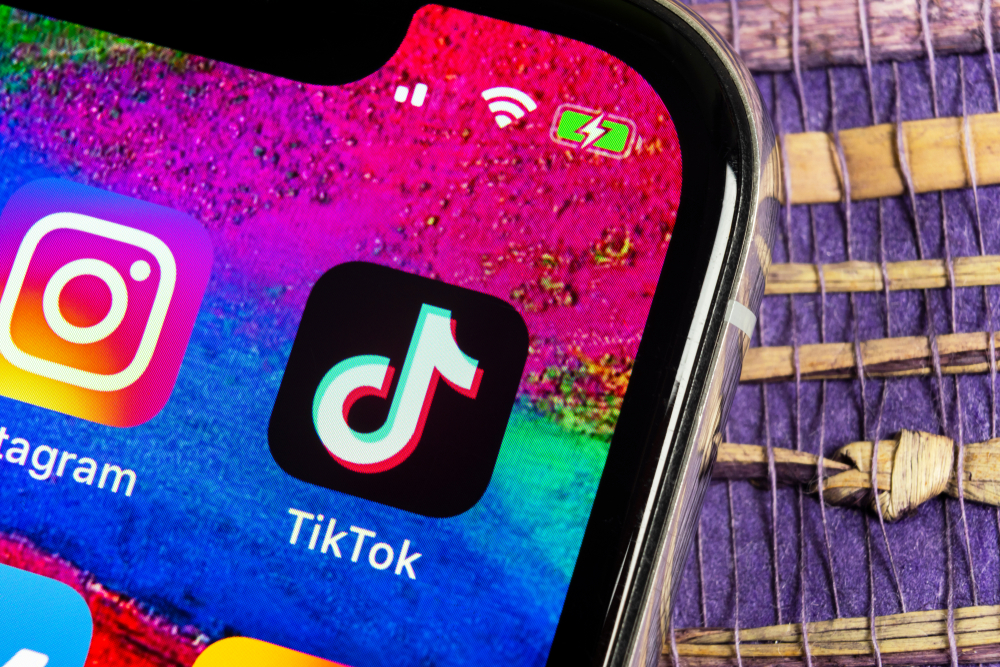 According to SearchEngines, the past 12 months have seen major shifts in user interests and behavior, changes that are likely to remain for the foreseeable future, if not forever. For brands, understanding which topics are important to their audience is very valuable. This allows you to stay connected and play an important role in the lives of users.
TikTok analyzed data for January-November 2020 for 19 countries and found out which categories of content were the most popular, and which were the fastest growing. These categories are expected to continue to shape the platform in 2021 along with new trends that are bound to emerge, as they always have.
Most popular content categories (worldwide):
Diary / vlog
Humor
Videogames
Movies / TV
Pets
Relations
Animation
Cooking
Sport
Clothing
Fastest growing content categories (worldwide):
News and Events
Music
The photo
Sports News
Environmental Protection
Domestic animals / birds (farm)
Education
Interview / Experiments
Home / garden
Camping
Despite the fact that TikTok content is watched by residents of different countries, there were regional differences in trends, notes NIX Solutions. For example, Japanese tiktokers rediscovered their love for anime, and the Egyptians rejoiced listening to long-forgotten songs of their childhood.