Adam Mosseri, Instagram's platform leader, has officially announced the imminent launch of an API for the Threads social platform. This move is aimed at expanding opportunities for developers, enabling them to create new applications and functional solutions. However, it also raises concerns about the potential dominance of content from media holdings over the work of independent authors.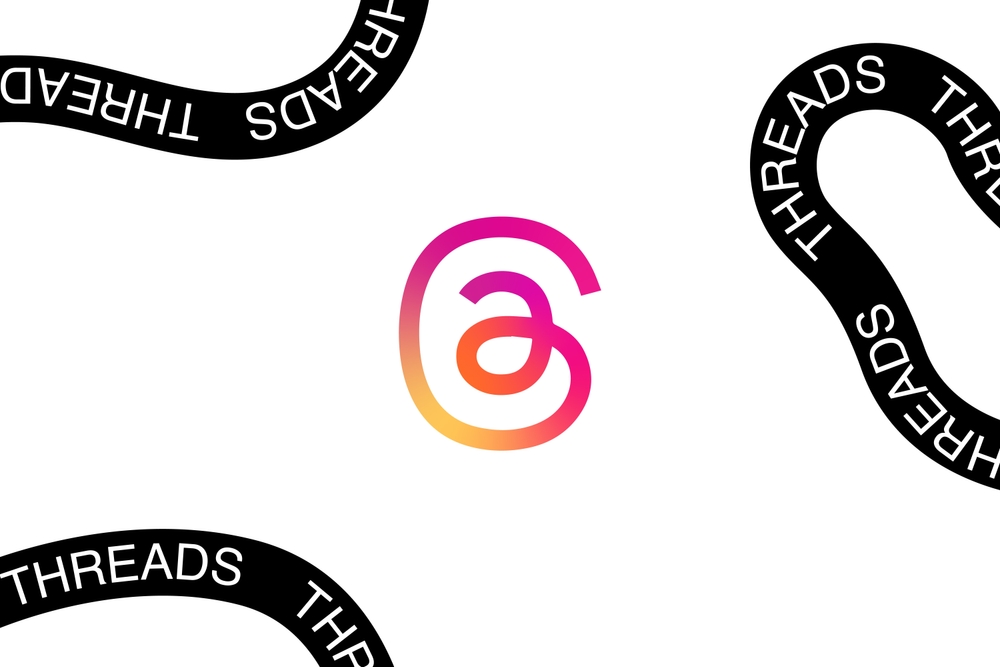 Expanding Opportunities for Content
Adam Mosseri confirmed the development of an API for Threads in a discussion with journalist Casey Newton, who inquired about the possibility of a TweetDeck-like interface for the Threads platform. Threads takes a unique approach to news content, neither actively promoting nor preventing its spread. Without an API, media holdings are compelled to manually publish materials, which can be inefficient for organizations generating a large volume of daily articles.
Enhancing Accessibility for Content Creators
Opening the API not only streamlines the process for media holdings but also equips individual content creators with tools for posting various formats of materials. For developers, this signifies the ability to create new functions tailored to the platform's specific requirements.
Enriching User Experience
Meta recently revealed that Threads boasts nearly 100 million monthly active users. While opening APIs and fostering a third-party app ecosystem may not increase this figure, it will enhance the user experience by offering alternative methods of interaction with the platform, notes NIX Solutions.
Balancing Expansion and Content Diversity
On one hand, the Threads API launch will spur the development of new applications and functions. On the other hand, it raises the risk of overcrowding the platform with content from large media holdings. Maintaining a balance is crucial to preserve Threads' unique character that has contributed to its popularity.