The IRL app has fallen victim to an unusual situation where its users seem to exist only in a virtual world. As a result of an internal investigation conducted by the board of directors of IRL, it became known that 95% of the 20 million users of the application are automated accounts or bots, according to The Information. Such revelations led to the company's closure, even after it was able to raise over $200 million in venture capital.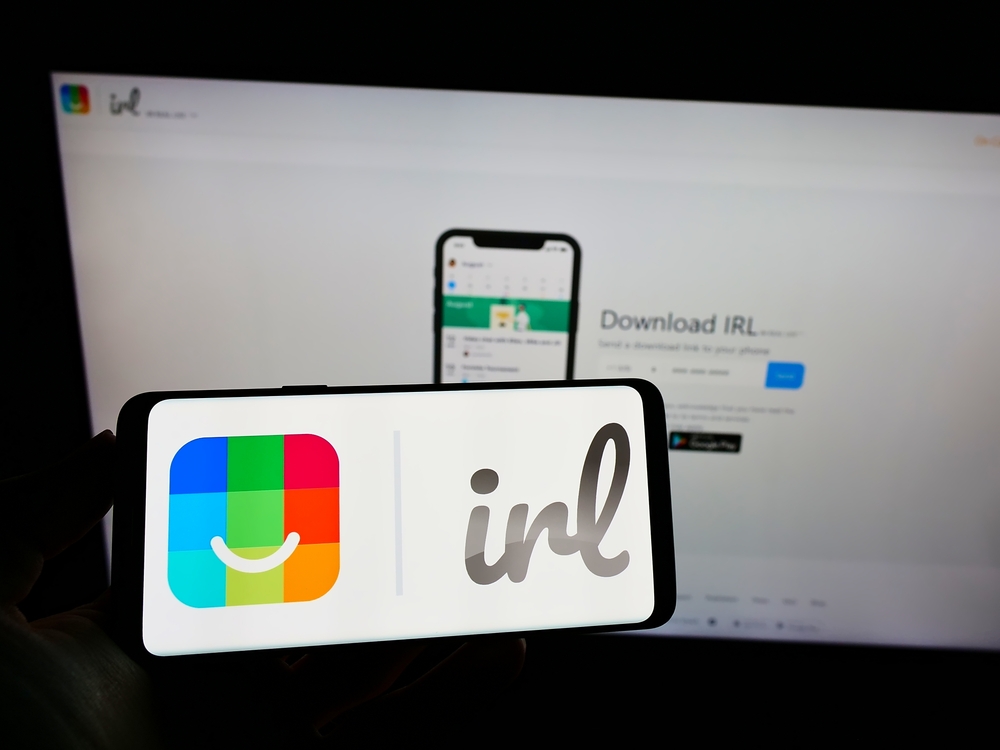 IRL was conceived as a social network for collaborative events, attracting the younger Generation Z, who are less and less interested in Facebook. However, after SoftBank's successful $170 million Series C funding round at a $1.17 billion valuation, internal challenges have become an integral part of IRL's operations.
In the previous year, IRL was forced to lay off 25% of its employees, which amounted to about 25 people. Given the company's previous headcount growth of more than three times, these cuts came as a complete surprise. The company's former CEO and founder, Abraham Shafi, urged employees to "adapt" and "discipline" in a message to employees, citing WhatsApp's success of reaching 450 million users with a team of just 55 people.
Shafi wrote in a memo full of bizarre analogies: "Becoming such a significant and influential company is like winning the Olympics. In fact, it can be even more of a challenge." He noted that, as in the Olympics, most people do not aspire to become Olympians, and not everyone is willing to follow the path that the company is taking. However, he added that the culture of the IRL is for those who are looking to push their limits and find out what they are capable of.
In the same message, Shafi said the company has "enough funds to last until 2024." According to an IRL employee post to TechCrunch, the company has over $100 million in the bank. Although the exact amount of funds remaining with IRL is not known at this time, a company spokesman told The Information that the company will return capital to shareholders.
Around the same time that massive employee layoffs were taking place, doubts began to emerge about Shafi's claims of 20 million active users of the app, notes NIX Solutions. The US Securities and Exchange Commission launched an investigation into IRL's violations of securities laws. In April, the IRL board of directors removed Shafi from his position and appointed an interim acting CEO.
The company has now announced its closure.