Snapchat has officially introduced a paid subscription – Snapchat+. For $3.99 per month, users will be able to get additional features and exclusive functions of the mobile application of the same name. The Verge drew attention to this.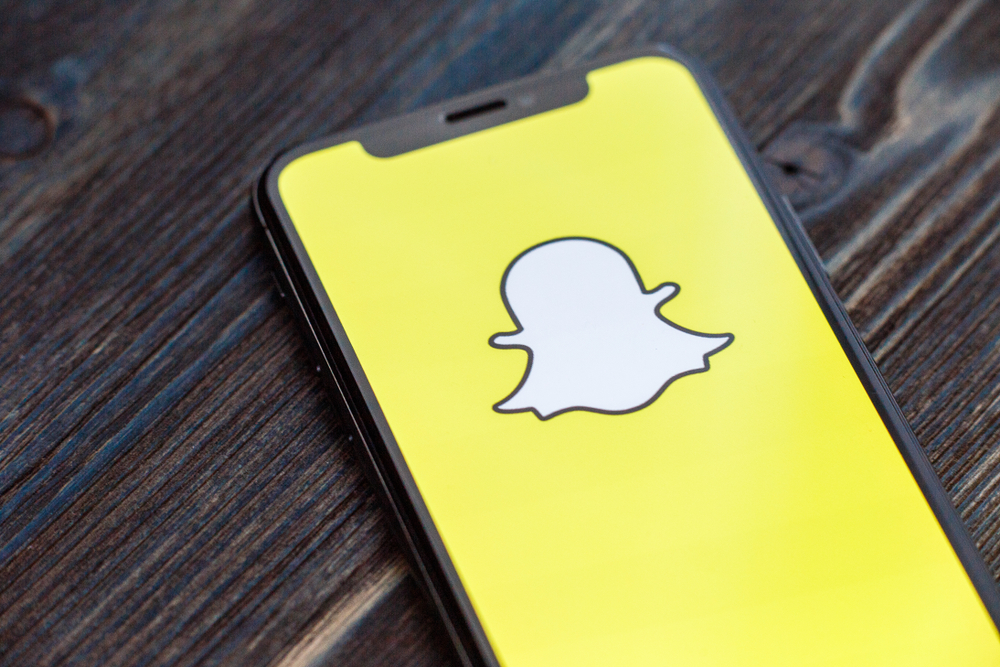 According to reports, in the paid version of the application, users will be able, in particular, to customize the icon of the application, see who has viewed stories and choose a "best friend".
In addition, we are talking about getting early access to exclusive and experimental features of Snapchat, as well as priority support. At the same time, there is no question of turning off advertising in Snapchat+.
The company explained that Snapchat+ is designed for "people who spend most of their time communicating with their closest friends on Snap."
The announced subscription is also the first attempt by Snap, which owns the app, to make money outside of advertising. At the same time, the general director of the company said that there is no expectation that Plus will become a "new significant source of income".
The new subscription plan will first launch in the US, Canada, the UK, France, Germany, Australia, New Zealand, Saudi Arabia and the United Arab Emirates. Other countries will gain access later, Snap commented.
According to the company, as of the summer of 2022, the Snapchat messenger is used by 332 million people around the world every day.
NIX Solutions reminds that earlier Telegram launched a paid subscription.