Most of the world's leading advertisers stopped buying advertising space on Platform X following its acquisition by Elon Musk, according to consultancy Ebiquity. This information raises doubts about the reliability of public statements by X's management and calls into question the effectiveness of social network X as an advertising platform.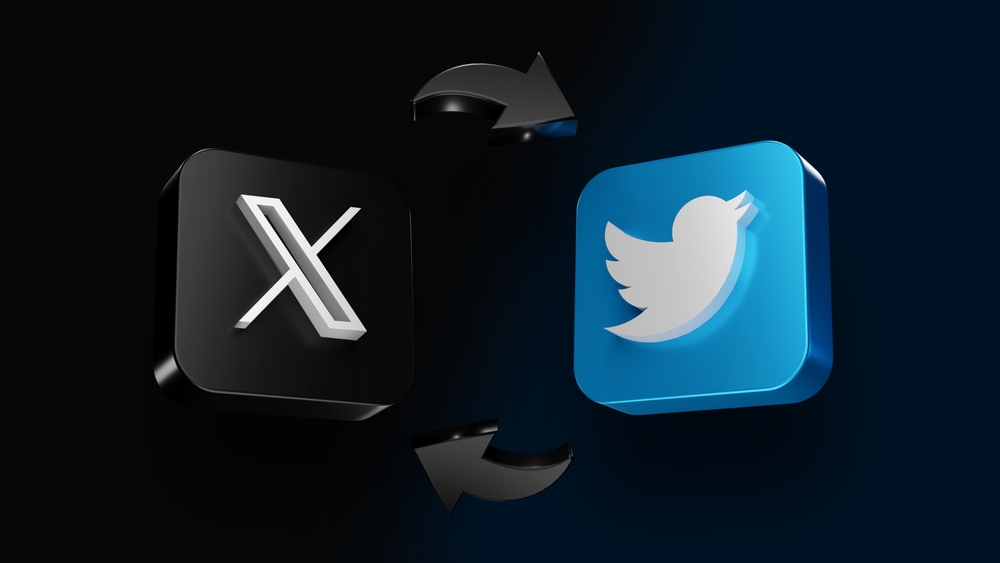 Ebiquity's Disturbing Findings
Consulting firm Ebiquity, which works with 70 of the top 100 advertisers, has seen a sharp drop in interest in Platform X. Just two of their clients advertised on the platform last month, a significant drop from 31 brands in September the previous year. "We have not previously seen such a drop in other large advertising platforms," said Ruben Schreurs, chief strategy officer at Ebiquity.
Contradictory Claims
This data contradicts claims made by Linda Yaccarino, CEO of X. She previously said that 90% of the top 100 advertisers returned to X in the last 12 weeks and mentioned Visa, Nissan, and AT&T among the 1,500 brands that have resumed buying ads. However, a representative of X clarified that the figures voiced by Yaccarino refer to the 100 largest advertisers on the platform itself in 2022 and declined to publicly comment on the results of the Ebiquity study.
Ad Revenue Plunge
Additional analysis from advertising consulting firm Guideline found that advertising revenue on Platform X in the US has fallen by 55% or more each month since Musk acquired it. According to Sensor Tower, some advertisers returning to the platform have cut their budgets to a minimum. For example, Visa spent just $10 in the last 12 weeks, compared to $77,500 in the same period last year.
The collected data calls into question the credibility of Musk and Yaccarino's public statements and raises concerns about the long-term reputation and financial stability of Platform X under their leadership, notes NIX Solutions. In an environment where transparency and trust are key, such discrepancies between official statements and the actual situation can have serious consequences.