It became known that the popular American social network Twitter will introduce a paid subscription for the first time in 14 years of existence. This was reported by Ferra, referring to information from company representatives.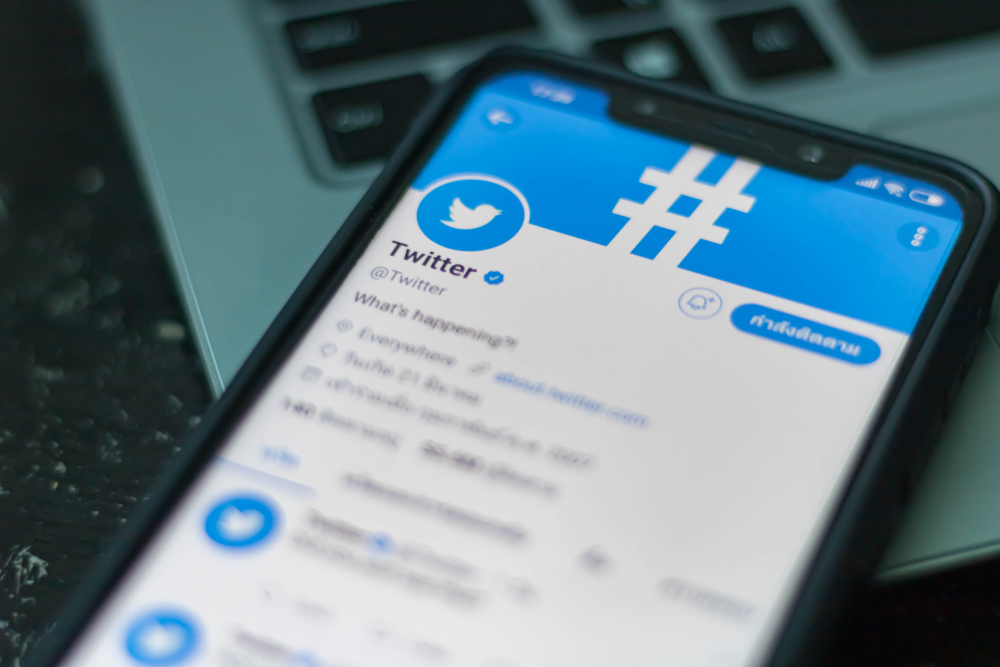 So, Twitter has created a special survey in which users are invited to evaluate the functionality of a paid subscription. In this survey, you can find the following options: cancel sending tweets, which will allow users to delete a tweet within 30 seconds, while the message has not been viewed by subscribers, a custom colors option, thanks to which you can change fonts, theme colors, background colors, links, mentions, hashtags, etc. Twitter icons on devices.
Also among the innovations that can be implemented in a paid subscription, the publication of higher quality and longer videos is included.
NIX Solutions specifies that the potential paid subscription options include the ability for company representatives to add company icons to their profile. The service can also include an autoresponder option, so that users can create automatic replies to use in comments.