Bill Gates' Microsoft failed to buy TikTok, a Chinese short video service previously recognized as the most popular in the world, reports NIX Solutions.
It is reported that Microsoft decided to abandon the deal, as the application was rejected by the parent company of the ByteDance service.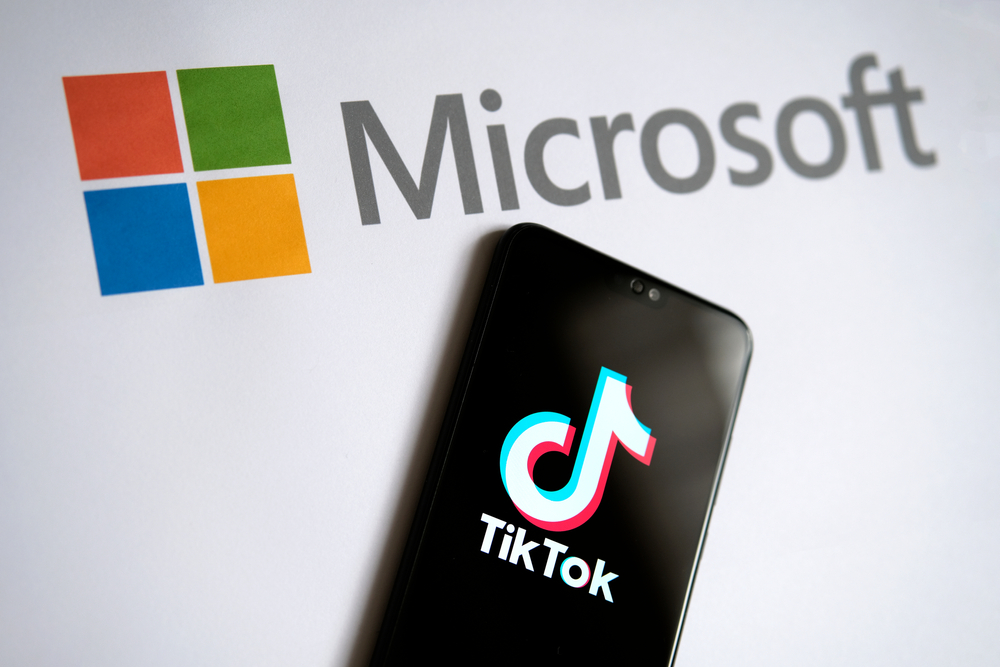 It is emphasized that the US government and Donald Trump personally took part in the purchase negotiations, but reaching a consensus was not possible.
Microsoft stated, "ByteDance notified us today that they will not sell the US TikTok business to Microsoft. However, we are confident that our offer would suit TikTok users while protecting US national security interests."
Previously, Microsoft was named the main contender for the TikTok purchase. At the moment, Oracle, which also filed an application with ByteDance, is the most likely to buy it.
On August 3, 2020, US President Donald Trump threatened to ban TikTok from operating in the country unless it was sold to an American company by September 15. He later signed two decrees prohibiting US citizens from entering into deals and transactions with Chinese companies ByteDance and Tencent, as well as their subsidiaries. In the US, it is believed that the application can transfer information about users to Chinese intelligence services.
The number of TikTok users in the US is now close to 100 million, up from 11 million at the beginning of 2018, and they are among the most attractive customers in the global TikTok database of about 689 million.