App researcher Radu Oncescu recently made an intriguing discovery on TikTok's search page. This revelation introduces a direct link that enables users to conduct searches using the Google search engine. Additionally, Oncescu shared a screenshot featuring a pop-up message that explicitly states, "TikTok does not endorse and is not responsible for Google search results."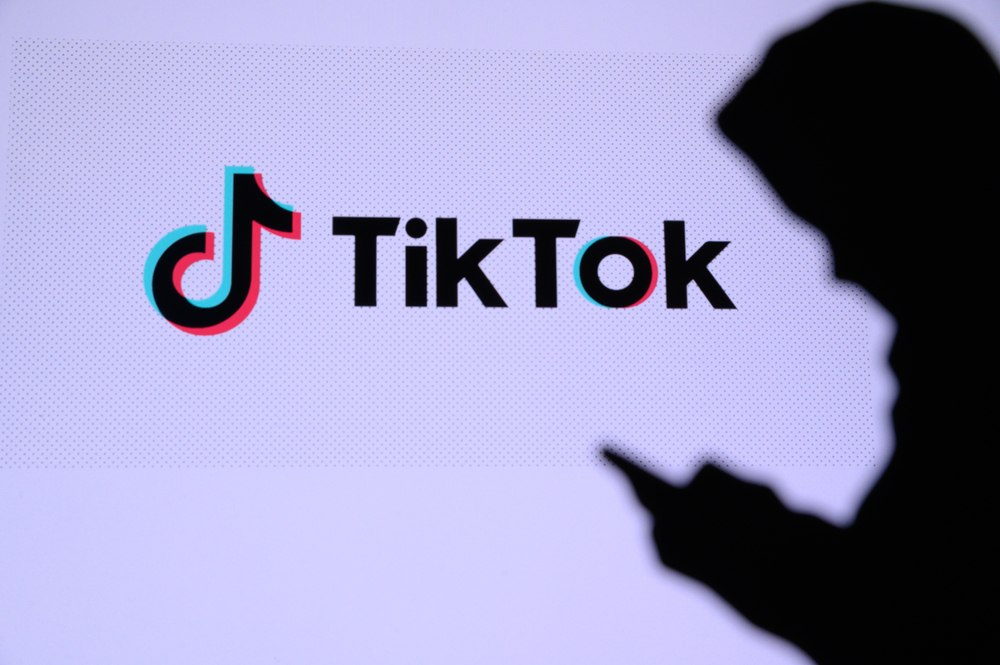 Google's Silence and TikTok's Confirmation
While Google officials have declined to comment on this development, TikTok has officially confirmed that they are in the process of testing this innovative feature in select markets. This move underscores TikTok's strong focus on enhancing its search functionality. Notably, recent findings have revealed TikTok's gradual integration of Wikipedia snippets into its search results, each containing a link to the short video platform. Currently, this feature is only accessible to a limited number of users, making it a noteworthy addition.
Contextualizing the Google-TikTok Partnership Amidst Antitrust Scrutiny
The backdrop of this collaboration between Google and TikTok is set against the backdrop of an ongoing antitrust case against the tech giant in the United States, notes NIX Solutions. The U.S. Department of Justice has accused Google of utilizing unlawful tactics to maintain its dominance in the online search industry. This includes securing costly agreements with companies like Apple to establish Google as the default search engine on their devices. Simultaneously, TikTok faces increased regulatory scrutiny, particularly within the European Union, where the company has been listed among organizations mandated to adhere to the new Digital Markets Law. This legislation aims to curtail the influence of major tech companies in the market.