Last month, Elon Musk managed to find a replacement as CEO of Twitter. The company is now led by Linda Yaccarino, a seasoned advertising professional at NBCUniversal. This event brings hope for a fresh look and new development strategies for the popular social media platform.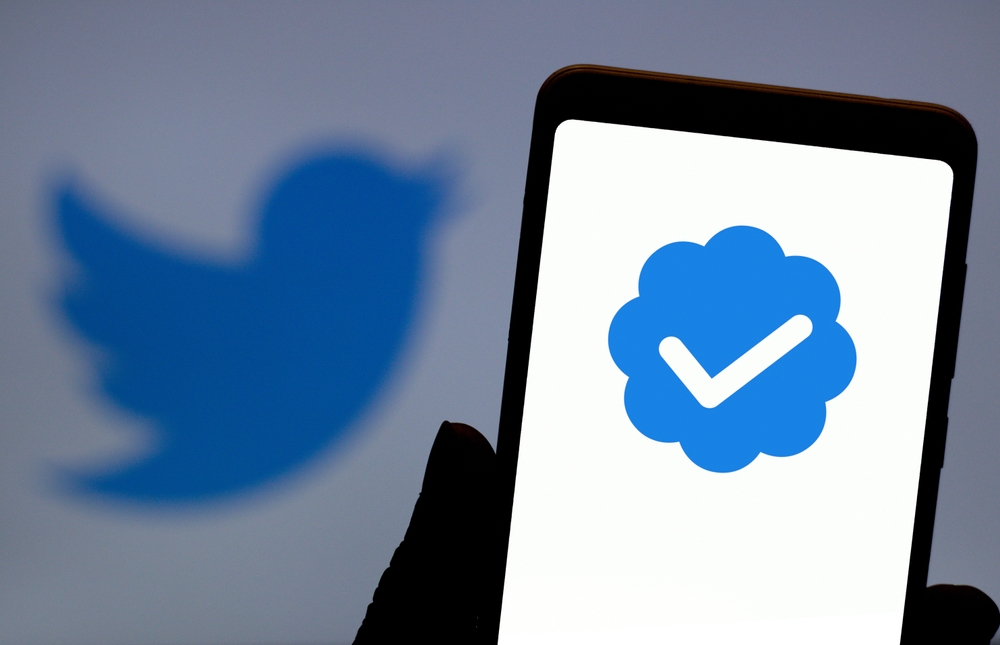 Joe Benarroch joins the Twitter team
This week it became known that Linda Yaccarino has already attracted her former colleague Joe Benarroch to the operational management of the Twitter business. He previously served as executive vice president of communications, global advertising and partnerships at NBCUniversal. The decision underscores the new CEO's commitment to building a strong team and driving Twitter's ambitious growth plans.
Changes to the Twitter team
AJ Brown's decision to step down from his position as Brand Safety and Ads Quality Officer on Twitter was also a big piece of news. He has previously been involved in maintaining the company's reputation and fighting ad placement next to "toxic" content. This could be the start of a personnel change in the company, as the new CEO will likely be making adjustments to the organization of work.
Twitter is preparing for a reboot
With the arrival of Linda Yaccarino and the addition of Joe Benarroch, Twitter is about to enter a new phase of development, notes NIXsolutions. In an address to staff and colleagues on the platform, Benarroch expressed his impatience and plans to "build Twitter 2.0." Preserving reputation, combating negative content and developing advertising opportunities will be at the forefront of the company's strategy.
With changes in the Twitter team, there is an expectation of new ideas, innovations and effective approaches that can help the platform overcome the challenges of today and meet the needs of users.