New Twitter owner Elon Musk has restored Donald Trump's account, which was suspended in January 2021. This happened after, according to a survey conducted by a businessman, about 52% of users voted to unlock the account of the ex-US president. 15 million people took part in the survey.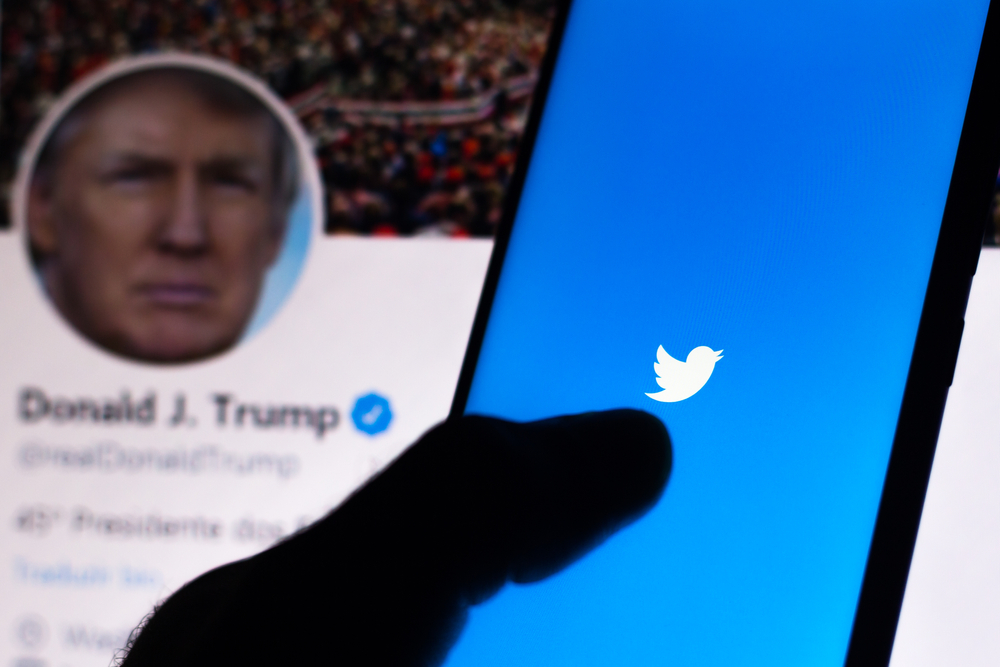 "The people have spoken. Trump will be reinstated. Vox Populi, Vox Dei.", Musk wrote on his Twitter account on November 20.
However, Donald Trump is in no hurry to return to the site, despite the impressive number of subscribers, says SearchEngines. The last tweet of the ex-president was published on January 8.
NIX Solutions reminds that at the beginning of this year, Trump launched his own social network Truth Social, which very quickly topped the top popular applications in the US App Store. According to the principle of operation and functionality, the social network is very similar to Twitter. According to the creators, the platform is intended for those whose opinions and political views are purposefully squeezed out of the information field by such giants as Facebook, Twitter and Youtube.