At the beginning of the week, Elon Musk launched a poll among Twitter users whether he should step down as head of the service, and promised to stick to the results of the poll. The majority (57.5%) voted in favor.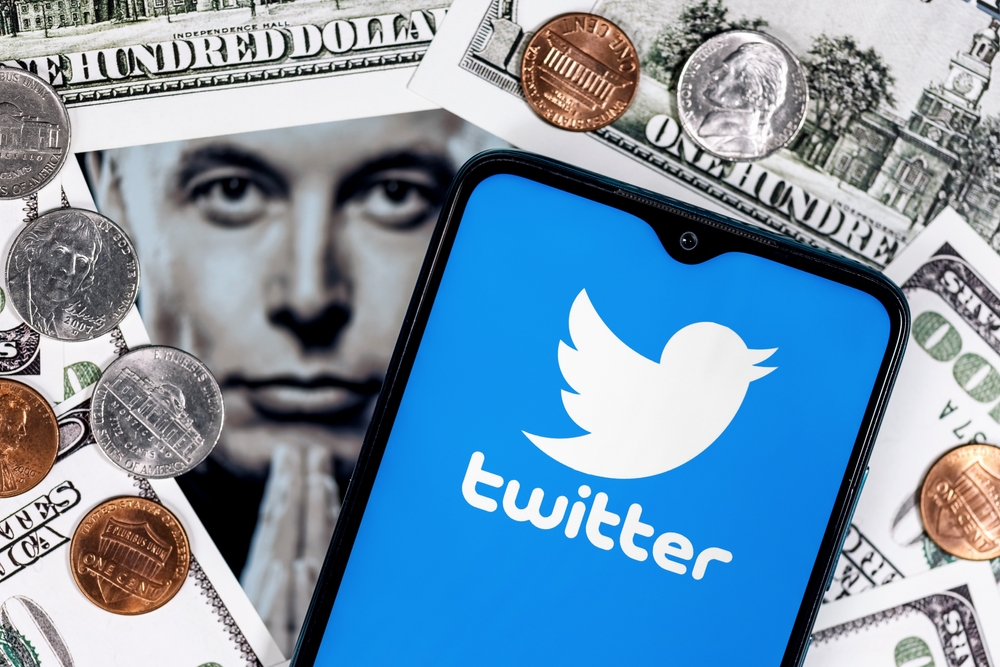 At the same time, the entrepreneur stated that the question is not to find a CEO, but to find a CEO who can save Twitter. Unfortunately, he has not yet found such a person.
According to VC, the search for a new CEO for Twitter, Elon Musk, began even before he arranged a survey of users of the service. It is assumed that he decided to step down as CEO because the largest shareholders of Tesla began to express dissatisfaction with the fact that Musk turned his attention to Twitter and "essentially abandoned Tesla." Therefore, he had to choose between the two companies – and the choice was not made in favor of Twitter.
NIX Solutions reminds that Elon Musk completed the deal to buy Twitter in October, and immediately fired CEO Parag Agrawal, CFO Ned Sehgal, chief lawyer Vijaya Gadde and a number of other top managers. He was expected to lead the company himself, especially after stating that Twitter was bought not for profit, but to "help the humanity he loves."