The escalation of geopolitical conflicts in the vicinity of Europe has exposed the discrepancy between the existing requirements for content moderation in the region and the desire of the owner of the social network X, Elon Musk, for "absolute freedom of speech."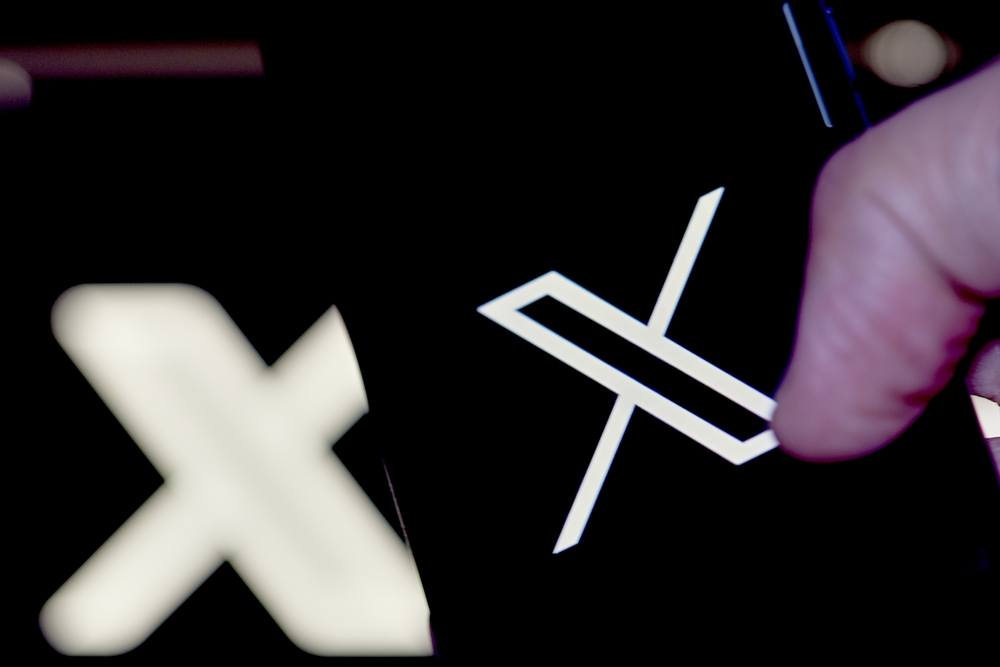 Possible Solutions and Concerns
According to Business Insider, Musk is contemplating either removing the mobile application from official EU stores or blocking access to X for users in EU countries to evade regulatory compliance issues arising from the EU Digital Services Act. This law, in effect since August, requires effective content moderation to combat the spread of harmful or false information.
EU Investigates and Musk's Response
The European Commissioner, Thierry Breton, has initiated a formal investigation into X's ability to comply with regional legislation. Violations could result in fines of up to 6% of the company's annual turnover. Musk remains firm, expressing irritation with EU regulations and hinting at discontinuing X in the European Union.
Experts estimate that Europe accounts for approximately 9% of X's most active monthly users, with recent drops in user activity, notes NIX Solutions. Musk's resistance to regulatory demands poses a significant challenge for X's business prospects.