Meta's Gradual Rollout of Web Version for Threads
Meta has announced the gradual release of the web version of its latest product, Threads, with TechCrunch reporting that access will be extended to all users over time.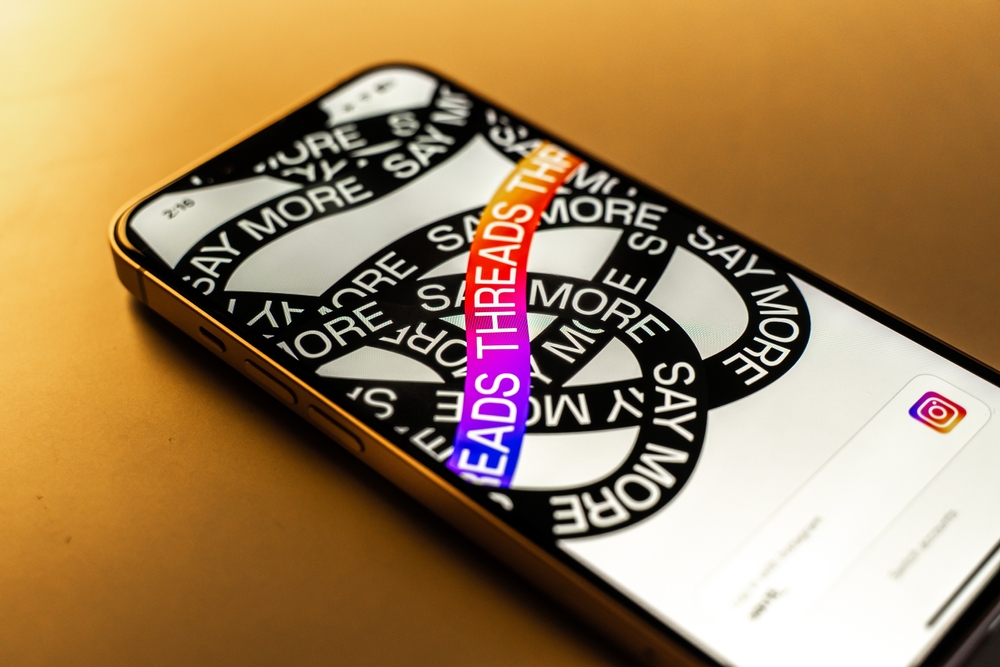 Limited Feature Set for Web Version
Threads' web version comes with a restricted feature set. Users can create posts, browse their feed, and engage with content. However, certain functionalities, such as profile editing and direct messaging, remain exclusive to the mobile application. Additionally, the web version restricts content searches to users only.
Addressing User Demands
The decision to develop a web version was prompted by user demand, noted by TechCrunch. Since its initial launch, a web version has been the most requested feature by Threads' users. This move was a response to the community's feedback, which had been accumulating since the product's launch, requiring over a month of anticipation.
User Engagement and Platform Goals
Meta's primary objective for these updates is to retain users who sign up for the platform but fail to stay engaged, notes NIX Solutions. A substantial proportion of users tend to leave Threads shortly after joining, resulting in minimal content generation. As per available data, a significant 82% of registered users departed from the platform without actively participating. While the number of active daily users hovers around 8 million, the initial count stood at an impressive 44 million.
Installation numbers for the Threads application have surpassed the 200 million mark, indicating substantial user interest and adoption.