Elon Musk's social network, X, has launched a legal suit against Media Matters, a non-profit organization, alleging defamation. This accusation follows a series of events that led to a significant departure of major advertisers from the platform.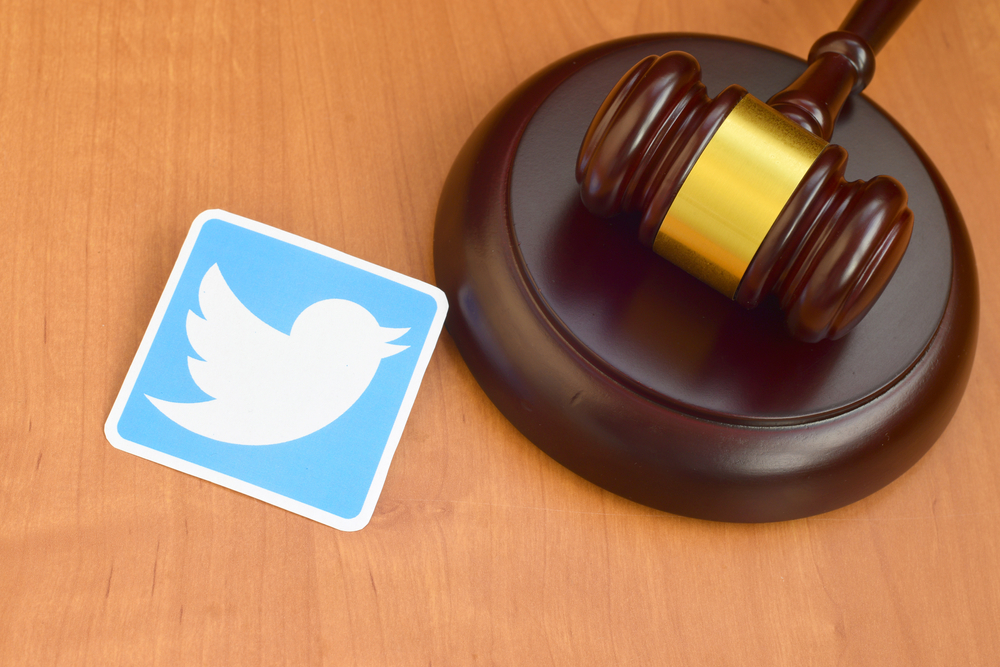 Confirmation and Contentious Claims
CEO Linda Yaccarino indirectly affirmed contentious issues highlighted in the legal dispute. Media Matters published an article showcasing screenshots from X's platform, revealing ads from notable companies alongside objectionable content. Musk, incensed by the article, vowed a robust legal response, referring to it as a "thermonuclear lawsuit" against Media Matters and implicated parties.
Unveiling Manipulation and Response
X's lawsuit alleges that the published images were manipulated and rigged by researchers. Despite this, X conceded the authenticity of the images. CEO Linda Yaccarino verified that "only two users saw Apple advertising next to this content."
Subsequent findings indicated that Media Matters researchers engineered scenarios to display ads from major companies alongside controversial content. X contended that the platform did not disconnect monetization tools from these accounts before the study's release.
Impact on Advertisers and Legal Proceedings
Media Matters argued that the platform hadn't limited monetization tools in extremist content feeds, notes NIXsolutions. X's legal team insisted that the manipulative nature of the study caused a departure of major advertisers, despite their absence from direct mention in the material. Companies like Lionsgate, Warner Bros. Discovery, Paramount, and Sony were among those affected.
The lawsuit, demanding $100 thousand in damages and a jury trial, was filed in the Northern District Court of Texas.