Instagram is working on new tools to provide bloggers with more opportunities to make money on the platform. These include a branded content marketplace, shops and an affiliate commerce platform.
These updates were announced during a joint stream by Facebook CEO Mark Zuckerberg and Instagram CEO Adam Mosseri.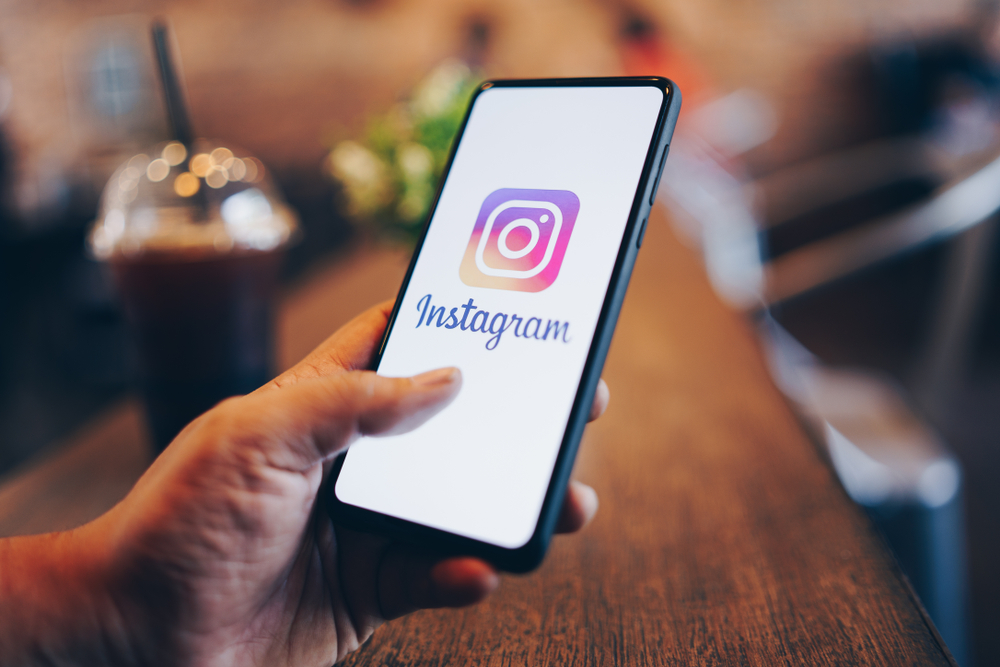 Creator Shops
Creator Shops will be an extension of existing store functionality that allows companies to sell their products, states SearchEngines.
Instagram noticed that many bloggers also create stores, so they decided to launch Creator Shops specifically for them. This way they too can sell their products through these shops.
At the moment, Instagram stores are only available to big bloggers like Kim Kardashian. The new format will open up this functionality to a wider range of content creators.
Affiliate Marketing
The company is also working on tools that will allow Instagram stars to get paid to promote products and services, Zuckerberg said.
Zuckerberg believes that bloggers should be able to get a share of the income from selling the products they recommend. To realize this opportunity, Instagram will create an affiliate marketing marketplace.
Branded content marketplace
The new platform will enable influencers and sponsors to find each other.
Zuckerberg noted that such a marketplace will create a "middle class" among bloggers. According to him, the company plans to offer "very favorable terms" for content authors and will not "profit" at their expense.
All of these tools are still in development, but have the potential to significantly change the way influencers monetize their presence on the platform, notes NIX Solutions.