Instagram intends to fight hidden advertising on the social network. For this, there will be a tool helping to track advertising publications that are not marked accordingly. And, if necessary, ask the author to remove certain posts. This is reported by Likeni.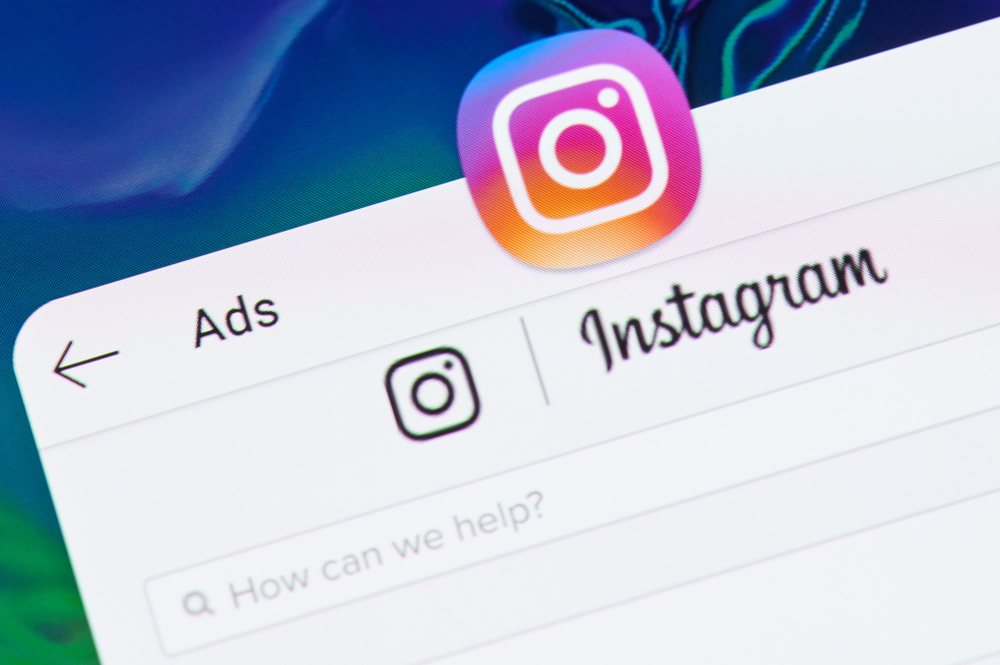 According to the social network, more than 90% of its users follow a particular brand, various products and services through their Instagram accounts. But most influencers, according to an investigation by the UK Competition and Markets Authority, do not flag their sponsored posts as advertising. In the country, commercial posts must be supplemented with #ad or #sponsored tags.
In order to avoid prosecution, Instagram intends to address this issue. Now the social network will prompt users to confirm whether they are promoting a product or service. If so, a label will be added to the message. A special algorithm will find unmarked advertising posts. For business, the set of functions and capabilities of the "Branded Content" function will be expanded, as companies will be able to track how their products are being promoted.
The restrictions will apply to all Instagram users worldwide. But for now, the innovation will only work in the UK.
NIX Solutions adds that previously, Instagram stepped up measures to identify users of "suspicious accounts" in order to find and remove bots. The social network asks the owners of questionable pages to present a document to verify their identity.