Instagram has recently updated its Close Friends feature, expanding its functionality. Users can now share not only stories but also posts and Reels exclusively with their selected close friends, rather than with all their subscribers.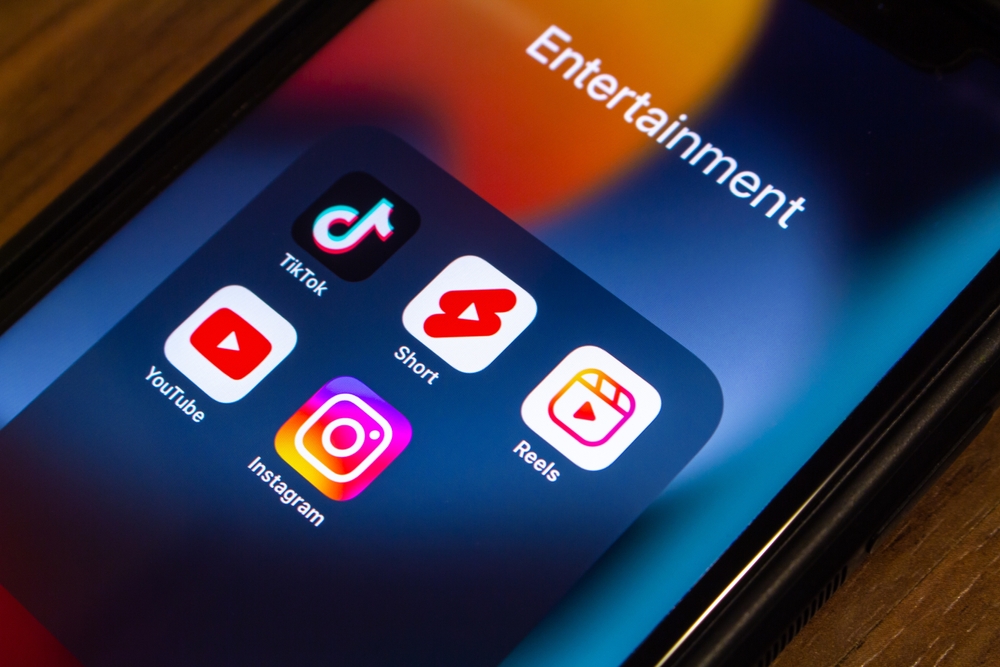 How to Use the Updated "Close Friends" Feature on Instagram
A new "Audience" option will now appear on the photo or video publishing page. By clicking on it, users can easily select a list of their close friends. Once a post is shared, it will be marked with a green star icon in the Close Friends' feed, similar to how stories are highlighted.
The "Close Friends" list remains consistent across all post types, including stories, reels, feed posts, or notes. To share content with a different set of connections, users can create a new private list. It's essential to note that likes or comments on a Close Friends post are visible to all users on that specific list, adds NIX Solutions.
The company emphasizes that many users find the Close Friends feature to be a pressure-free space for connecting with those who matter most.