The year 2021 is almost over, and Instagram decided to take stock. The company has released a Playback feature that displays up to 10 of your best stories from this year. This way you can remember your year 2021.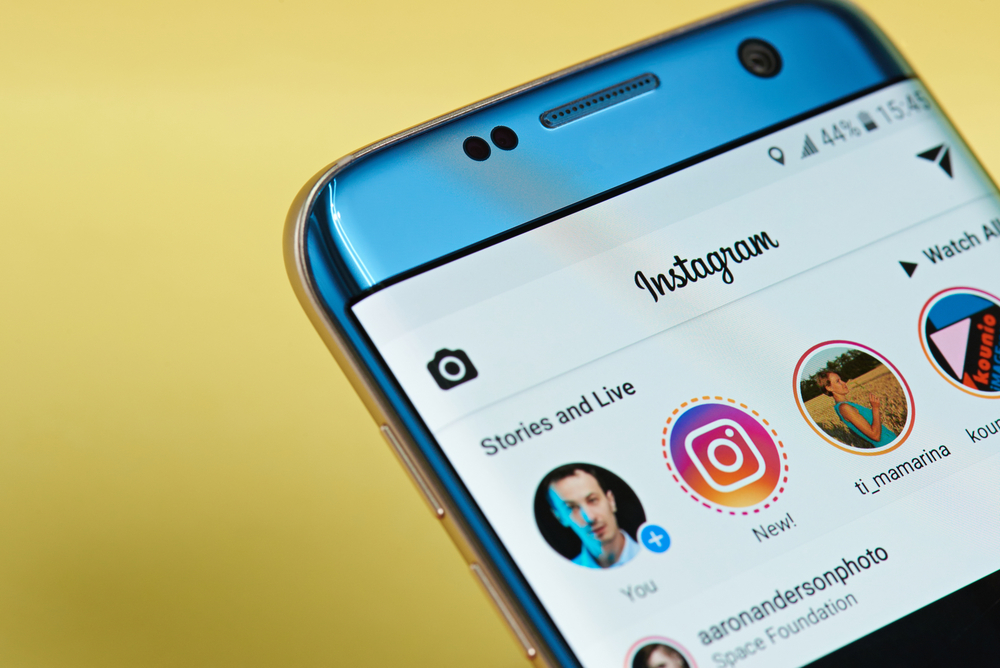 The Playback feature will be available to users from today, and it will only be available for a few weeks, says IT-Here.
At the top of the feed, users will receive a message inviting them to view their best stories of the year. The post said: "To help you remember your special moments this year, we have compiled your best stories from 2021. You can add or remove stories before sharing. "
The function automatically selects the best stories for the year, but users themselves can add additional or remove some. If there is a story in the collection that you do not want to remember, it is easy to delete it or replace it with another one.
In fact, Instagram now has its own "Top 9" trend, which becomes popular every year, notes NIX Solutions. For some reason, the company felt that a selection of the best stories was better than a selection of posts.
Once again, we note that the Playback function is gradually coming to users. When you open the Instagram app, it will hang at the top of your feed.