Throughout 2021, we've seen Instagram copy pretty much everything TikTok has to offer, and according to Instagram CEO Adam Mosseri, you can expect even more of the same in 2022 as the platform strives to focus on its key growth areas, and, in particular, by consolidating their video formats for maximum engagement.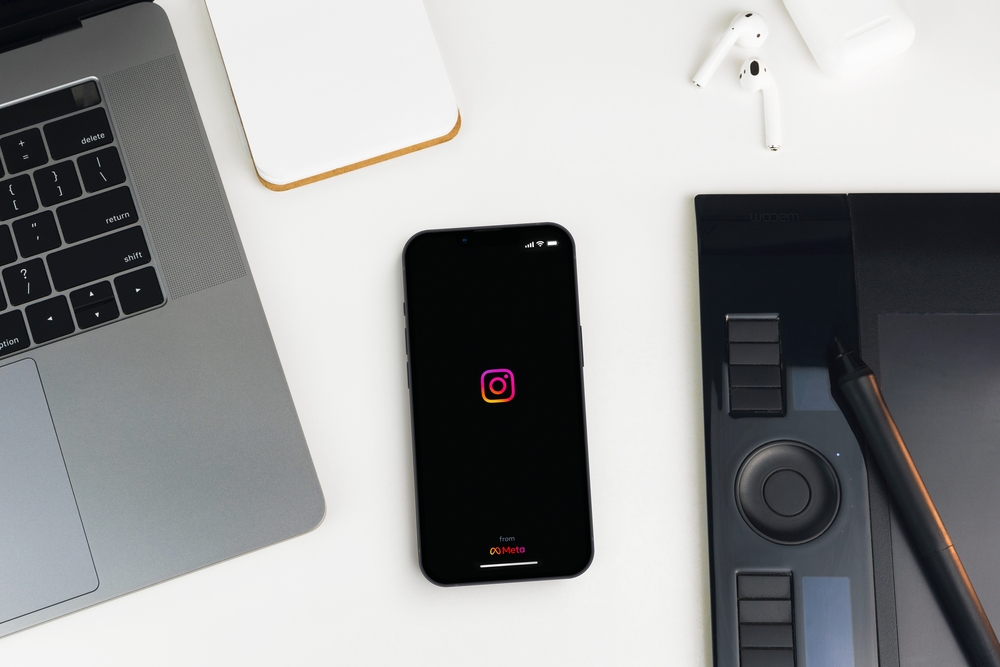 In a post, Mosseri sums up the past year and notes that Instagram will focus on two key themes in 2022 – Video and Control.
On the video front, Mosseri says the focus will remain on videos: "We're going to double down on video and consolidate all of our video formats around Reels."
The rise and growth of TikTok has, as a result, increased pressure on Instagram, which was once the leading communication platform for young people, and since then the network has been trying to catch up in every possible way, resulting in mixed emergence in terms of perception and use, says MMR.
But in terms of overall use, these efforts worked. Back in June, Meta CEO Mark Zuckerberg pointed out that Reels have become the biggest driver of Instagram engagement growth, and with the wider consumer shift to short videos, Instagram also makes sense to keep up with the times and match what people want to see.
Reels clips are now integrating into the main Instagram feed, while Instagram also merged its video formats back in October and has since automatically replaced shorter videos in Reels clips by default as it strives to expand Reels' reach, notes NIX Solutions.
Eventually Instagram may open up to a full-screen Reels/Stories feed, moving away from the traditional flow of static posts, allowing it to focus significantly more on the format and make it the main connectivity option, moving in line with TikTok again.
Mosseri also notes that Instagram will look to focus more on in-app messaging, which is now "the primary way people connect to the web," and will also look to add additional monetization tools to the app for creators.
And the last element of attention is transparency, which allows you to better understand "how Instagram works."
This will most likely come in the form of an upcoming toggle to Instagram timeline feed, which will give users the ability to easily switch to the reverse timeline of posts – although this won't be an option to save (i.e. you will need to manually switch to the timeline every time you open the app).
It will be interesting to see what other elements of transparency Instagram wants to implement to give users more control over their experience.