The Instagram app updates the user interface. Adam Mosseri has announced a change to Instagram's home page, or "navigation update," which will take place as early as February. The user interface will change slightly – a few function buttons will be moved.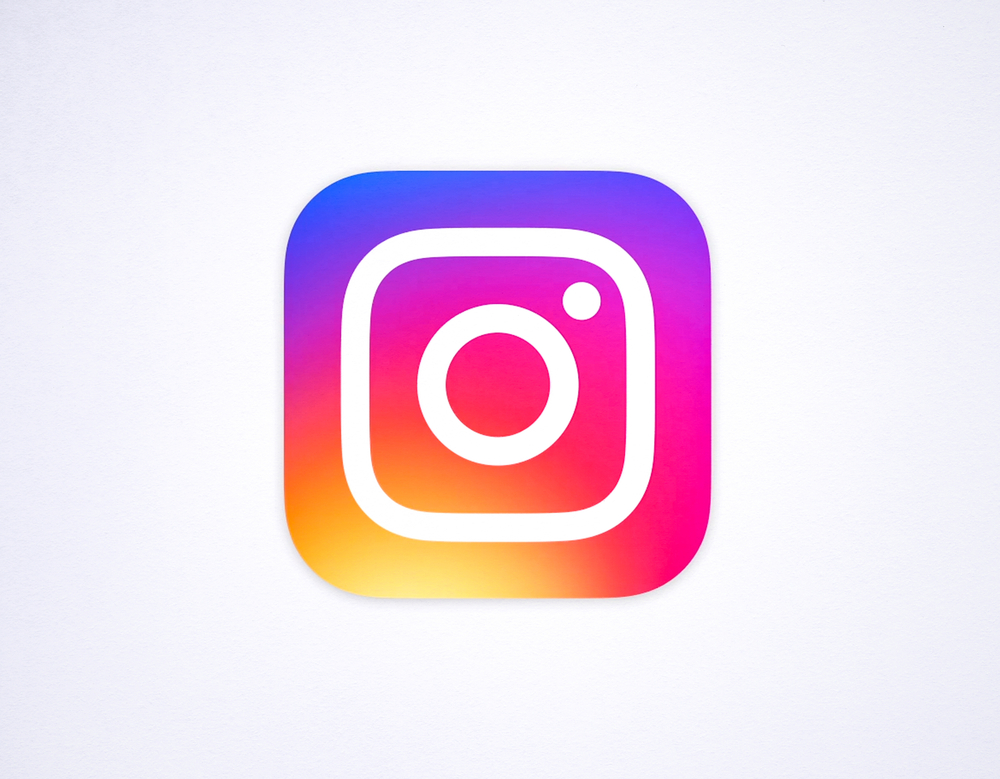 So, as part of the redesign, in the navigation bar at the bottom of the application, the "Create" tab will return to the center, and "Reels" will move to the right. The "Shop" button will disappear altogether.
This suggests that in-app e-commerce did not deliver the expected results and was not as successful. Although, Instagram notes that after the update, the company will continue to support online shopping tools.
At the same time, it is obvious that the emphasis is now on creating content and generating income from ad impressions, notes NIX Solutions.