Users will be able to share full-screen videos outside of IGTV, Reels and Stories. It looks like Facebook is trying its best to move away from what everyone considers Instagram to be a photo-only platform. In addition, the company is trying to compete with the TikTok and YouTube apps.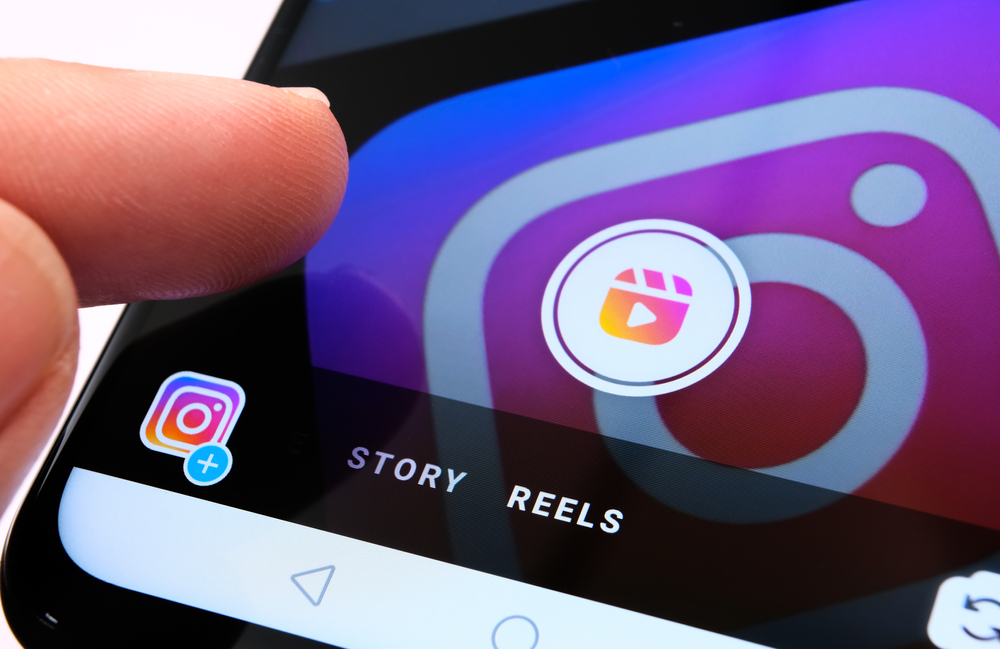 The head of Instagram wrote that "It's not a square photo app anymore".
We will experiment more with video: full screen, immersive, entertaining, etc. A lot of changes await you in the coming months.
TikTok and YouTube are the main reasons for the change. There are a few more new features coming soon to Instagram. Let's see how successful they turn out to be.
Instagram is still the most popular photo social network, but the popularity of TikTok and YouTube is gaining momentum, notes NIXsolutions. In August 2020, a video of Reels was added to Instagram in an attempt to compete with TikTok, but it didn't help much.
The company seems to have realized that content alone is not enough. The content must also be displayed in a way that is convenient for users.
More will be announced in the coming months about the changes coming to Instagram.