Instagram has unveiled an update that will affect the "Account Status" section.
The change will help professional account holders know if their content will be shown in recommendations and if there is anything that might prevent it.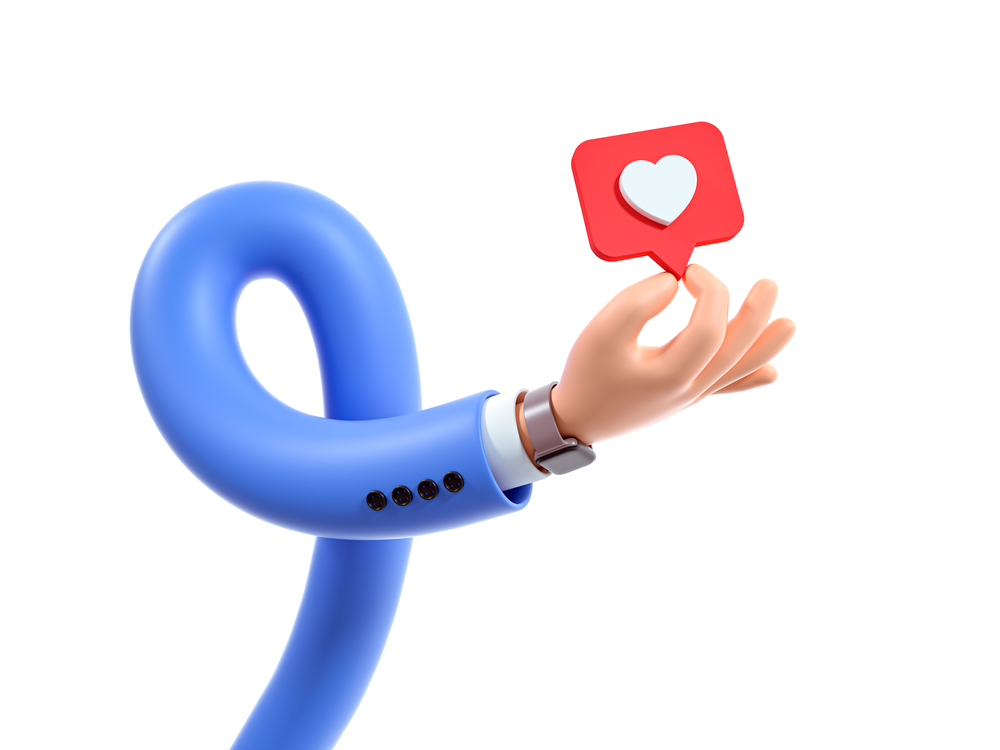 Next, we analyze the update in more detail.
How to see the status of your Instagram account and find out if your content is shown in recommendations
To view information about the status of your account, go to the main profile page, then open the menu "Settings – Account – Account Status".
Here you will find up-to-date information about your account and whether it has any restrictions. You'll see if your content can be recommended to non-subscribers in sections like Overview, Reels, and Account Recommendations.
If your account content cannot be recommended, you will see an example of the content or components of your profile that may be in violation of the rules, as well as any content that has been removed for violating community guidelines, says Postium.
To fix the problem, edit or delete posts that violate the rules. After that, you can submit an account verification request. You can also disagree with the decision of the social network by clicking the appropriate button.
With the update, social media rules become more transparent, and you can quickly find and fix problems on your account. In addition, if you do not agree, you can appeal the decision of the social network.