Instagram is preparing to launch a paid subscription option for individual authors. AIN service talks about it.
Information with subscription prices appeared on the network. Prices range from $0.99 to $4.99. Most likely, users worldwide should expect the same prices.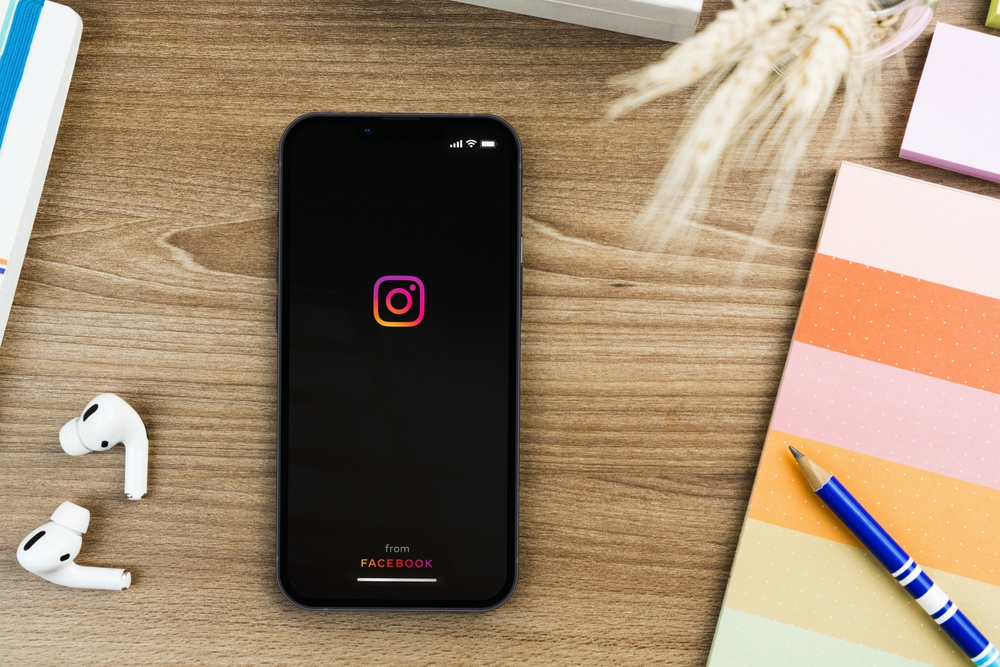 Instagram Badge – buying a virtual author badge during a live broadcast, which you want to hold. Instagram Subscriptions is a subscription to exclusive author content that only those who have paid will see.
So far, there is no information about the launch from Instagram itself. NIX Solutions notes that the service will beta test a small number of content creators in the United States before launching the service around the world. When exactly this will happen is not specified, but the price announcement indicates the active work of the Instagram team in this direction.
Subscription launch – platform competition for people who create interesting content. Twitter recently launched a follower service, and TikTok and YouTube launched $ 200M and $ 100M in contributor programs, respectively. In the summer of 2021, Instagram management said that it was considering several options for working with creators at once, including affiliate marketing, advertising revenue sharing and donations.