Instagram has been heavily promoting Stories and Reels lately. Recently, a new feature has appeared that allows you to respond with GIFs in comments, but so far it is only available on certain iOS devices. It is likely that the feature will be available for Android soon.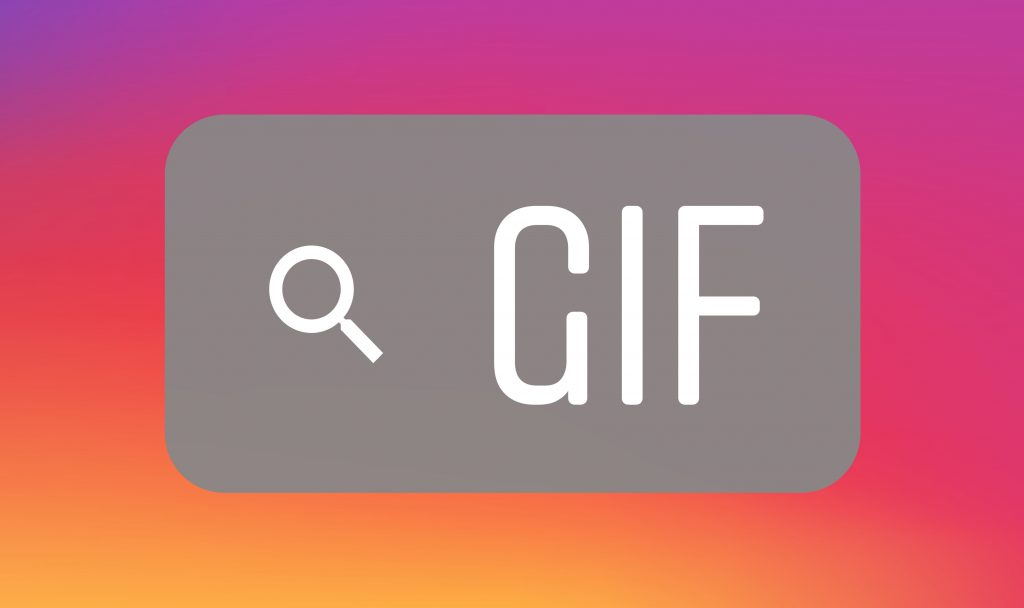 You could already reply with GIFs to Instagram stories, the suggested GIFs were located in the story reply field. Now something similar will be available in the comments, it will probably make it easier to express your emotions, Instagram uses an extensive catalog of GIFs.
Not all devices yet have the ability to respond with GIFs, even if they are updated to the latest version. It remains to be seen how long it will take for this feature to appear on all devices, including iOS and Android, says IT-Zine. You will probably have to wait a bit.
It is worth noting that not so long ago, a "silent mode" appeared on Instagram, which allows you to take a break from social networks. If you enable this mode, the app will pause notifications. The app also now has the ability to flag certain types of content that you don't care about so you see less of it in your feed.
Instagram remains the top choice for digital creators and adds updates regularly, notes NIX Solutions. Despite the fact that Instagram was originally presented as a platform for sharing photos, new opportunities are constantly emerging.