Earlier this year, Instagram introduced an innovative feature for Reels enthusiasts – Achievements. Recently updated with a cup icon incorporated into video statistics, this feature offers creators a new level of engagement.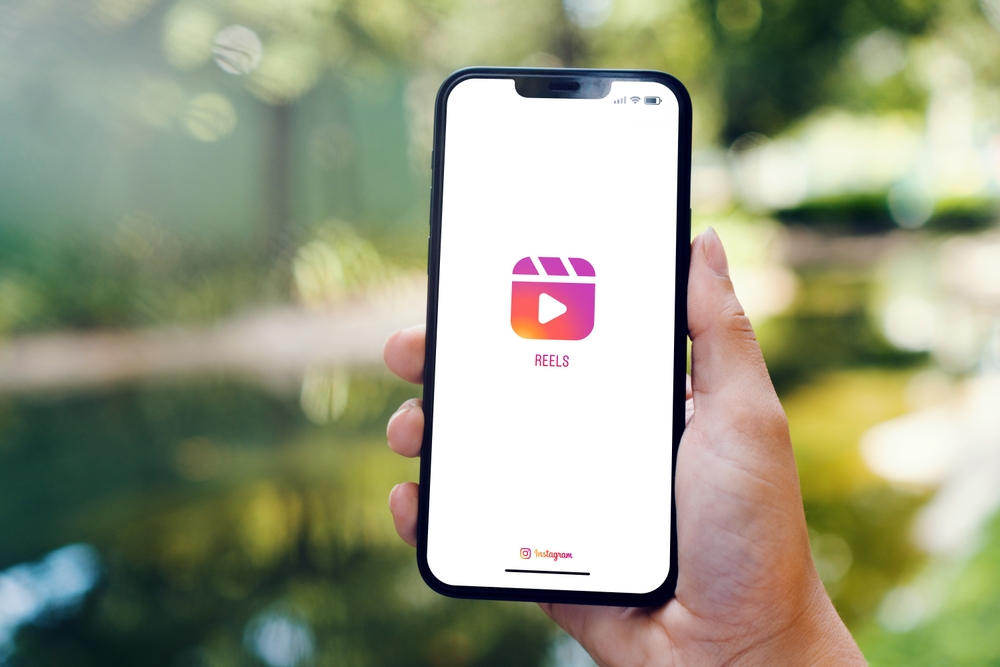 Unlock Rewards for Diverse Actions
Creators now have the opportunity to earn rewards for a variety of actions and features they incorporate into their Reels:
Guru of Trends: Recognition for employing popular effects and music.
Creative Lane: Achievement unlocked for posting 2 Reels within a span of 7 days.
Community Leader: Recognition for engaging with the audience through poll, quiz, or slider stickers.
Co-author: Acknowledgment for publishing collaborative videos.
A Shift in Accessing Achievements
Previously, to view achievements for individual videos, users needed to click on the three dots and select "Achievements" from the menu. However, this has been revamped. Achievements are now found within the Reels statistics. To access them, open any video, navigate to the statistics, and spot the cup icon accompanied by a numerical representation of the achieved accolades.
Understanding Achievements and Their Impact
It's essential to note that achievements do not lead to increased coverage. Instead, they serve as a motivational mechanism, particularly beneficial for aspiring creators.
Conclusion: Celebrating Creativity on Reels
Instagram's new Achievements feature brings a fresh layer of interaction to Reels. By recognizing and rewarding various video elements, it motivates creators to explore different avenues while fostering a sense of accomplishment.
NIXsolutions reminds that achievements are a motivational tool, not a coverage booster.