Instagram has introduced a new feature that allows users to share stories with specific friend lists, enhancing privacy and user engagement on the platform. The announcement was made by Adam Mosseri, the head of the social network, via his Instagram channel.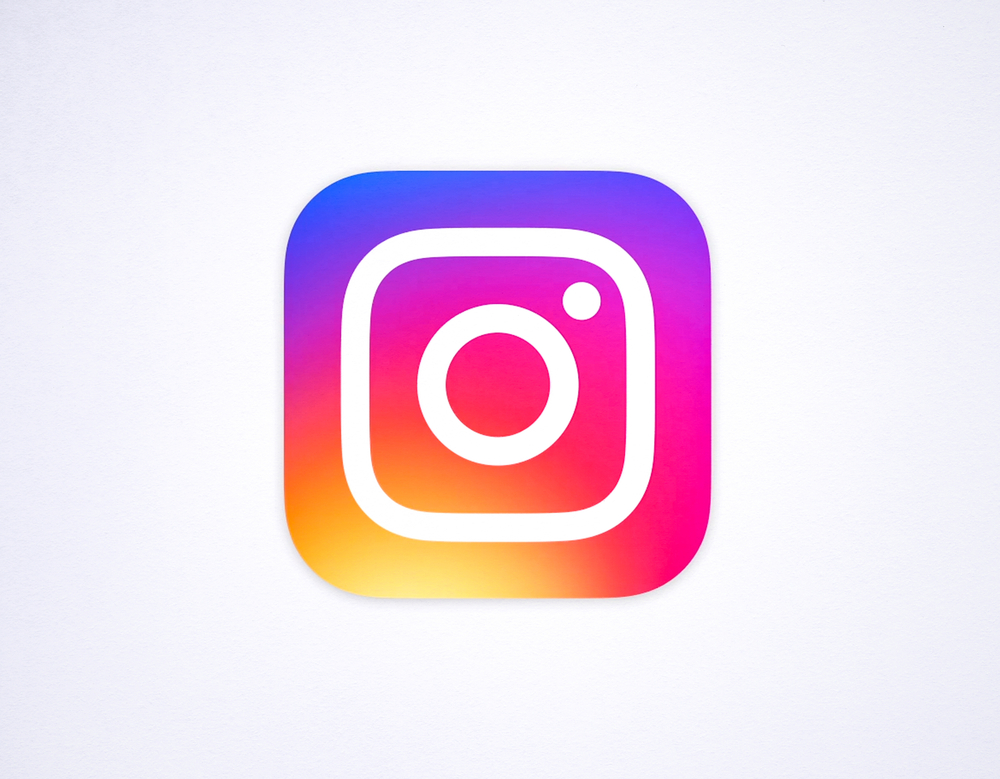 Customized Friend Lists
With this update, Instagram users can create and manage multiple friend lists, similar to the existing "Close Friends" list. Each list can accommodate up to 250 people, giving users greater control over their content sharing.
Enhanced Privacy Options
When posting a story, users can now choose one or more custom friend lists to share it with, ensuring a more private sharing experience. This feature aligns with the evolving user behavior on Instagram, as more content is shared through posts rather than traditional feeds or stories.
Opportunities for Businesses
This update also presents new possibilities for businesses, adds NIXSOLUTIONS. They can segment their audience into customized lists and deliver personalized offers and relevant content to specific groups, enhancing their marketing strategies on Instagram.