Social network Instagram, owned by Meta Platforms, has experienced its second major outage in the past two months. Problems in the service began on Sunday evening and mainly affected users from the United States.
Scale of the problem
Users expressed their dissatisfaction, and Downdetector received more than a hundred thousand complaints about problems. An hour after the start of the failure, the number of complaints reached 185,000.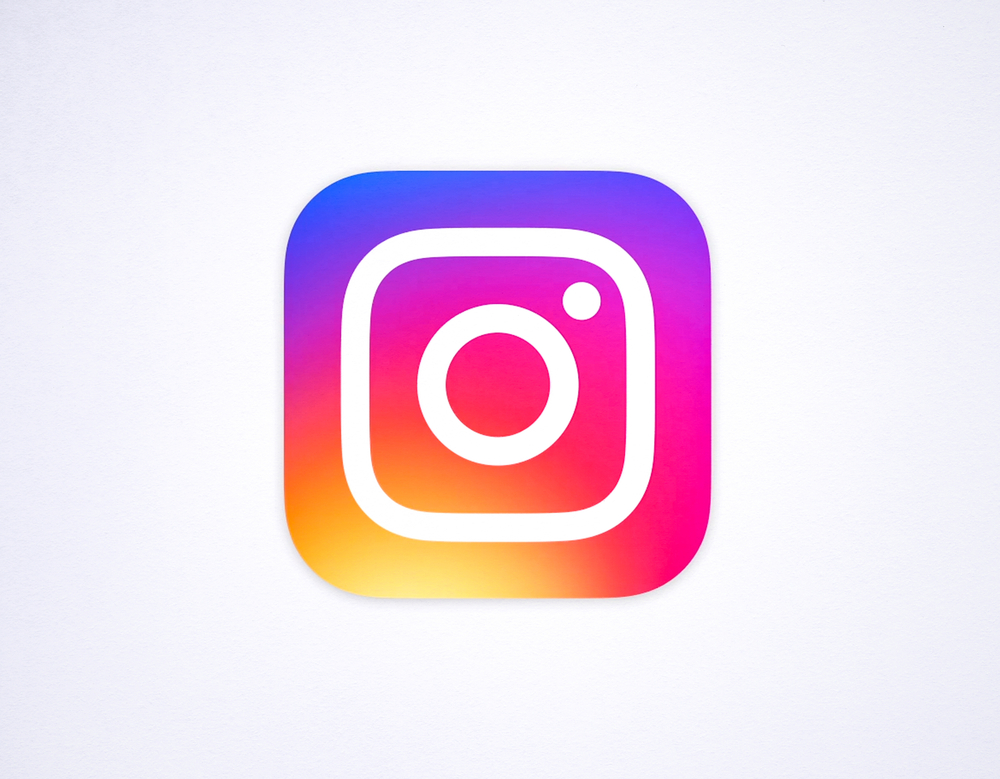 The reaction of the Meta representative
A spokesperson for Meta commented on the situation, stating that the technical issue was resolved as quickly as possible. This is not the first such incident, and the company has experienced similar failures in the past, however, it strives to respond and correct problems as quickly as possible.
Instagram Meaning for Meta
Instagram has over 2 billion monthly users and is a key component of Meta's growth plans. The company relies heavily on the Reels functionality in the Instagram app and hopes that short videos will successfully compete with the popular TikTok. In addition, Meta is preparing a new social platform that will compete with Twitter and should be introduced this summer.
Business opportunities and market turbulence
Instagram plays an important role in Meta's growth strategy and is a key tool for attracting businesses, notes NIX Solutions. Meta is looking to capitalize on the opportunities created around social media, including in the wake of Elon Musk's recent acquisition of Twitter.