Recall that the popular Chinese video service TikTok was previously banned in India. Now, according to data published by Ferra, the country has released its own analogue of the service called HiPi.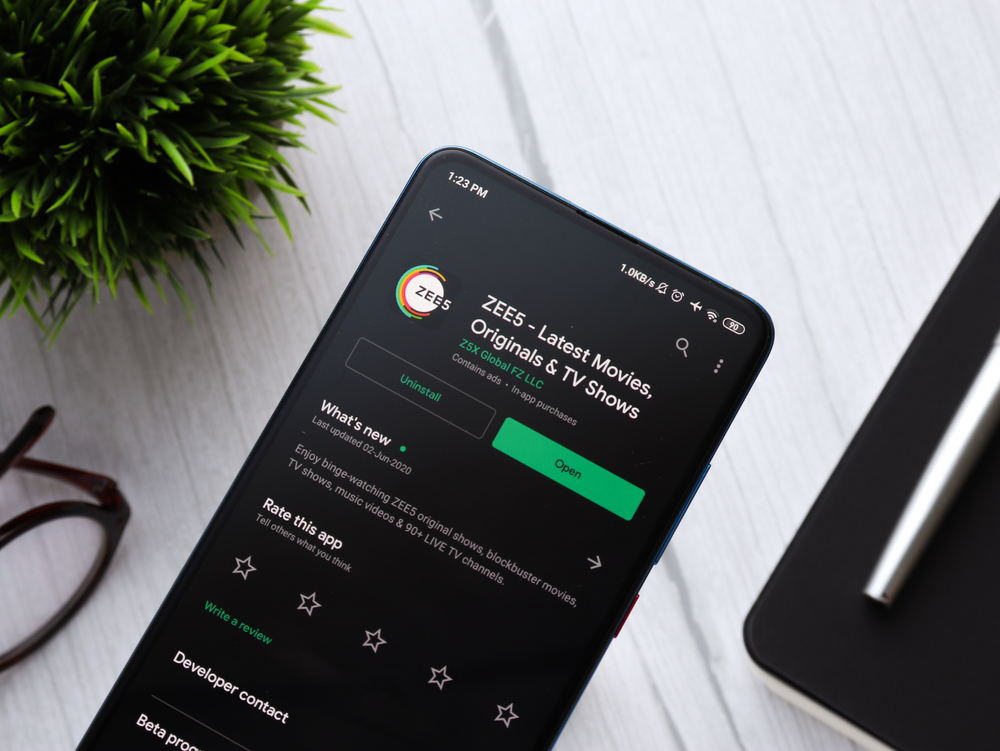 It is known that the new HiPi platform was developed by employees of the Indian service Zee5. So, with the help of the new platform, Indian users can both view and post short videos up to 90 seconds long.
NIX Solutions adds that not only ordinary users, but also celebrities can become the authors of the videos of the new service. Zee5 head Taruna Katiala noted that the launch of the new platform has nothing to do with the recent blocking of TikTok.
"The launch of HiPi has nothing to do with blocking TikTok in India. We've been working on HiPi over the past year," he shared.