Security Experts Identify Fraudulent Activity
Just a week after the release of Threads, a new social network, 100 million people have already registered on it. However, as is often the case with trending new products, scammers wasted no time in deciding to cash in on the popularity of the app. Kaspersky Lab experts have identified several main schemes.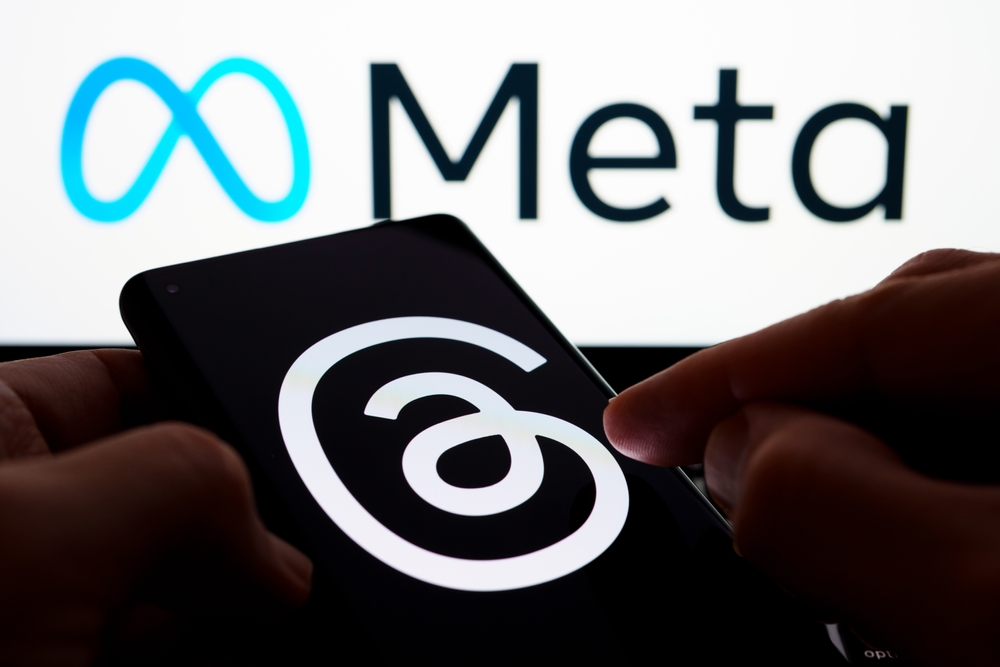 1. Phishing
Fraudsters create phishing pages disguised as a non-existent web version of Threads. If you enter credentials on such a resource, then they fall into the hands of attackers. Since Threads is one of the Meta services, there is a risk of losing access to your accounts on other social networks such as Instagram and Facebook. Users can also be doxed and even lose money. Both personal and corporate banking data can be in the hands of attackers, since companies have corporate accounts on social networks.
2. Investments in a Non-Existent Cryptocurrency
Another scam involves investing in the fictitious cryptocurrency Threads Coin. You can allegedly buy it for other crypto-money – ethereum (Ethereum). This is a scam scheme, as a result of which the owner of the ethereum loses his money without getting anything in return.
3. Scam
Fraudsters offer users to get 10, 25 or 50 thousand subscribers in Threads for free. After a person chooses one of the options, he is offered to go through verification, confirming that he is not a robot. During the check, a person may receive an SMS in which he is informed that he can receive a special prize, but for this you must first pay a certain commission. As a result, the victim loses his money, but he never receives the prize. In addition, users are urged to send SMS to other people describing this action and thus involve them in spreading a fraudulent message.
Expert Advice: Protecting Yourself from Fraud
"Online scammers often use the current news agenda and focus on current trends, so you need to remain vigilant. It is important to critically evaluate any information from the Internet and take protective measures. If you are careful about fashion trends and constantly improve your digital literacy, then the risks of becoming a victim attackers are significantly reduced," says Valery Zubanov, managing director of Kaspersky Lab in Kazakhstan, Central Asia and Mongolia.
To protect yourself from fraud and use new technologies safely, follow these tips:
Be cautious when downloading programs and applications, especially from unofficial sources.
Verify the authenticity of the website you are downloading software from by checking for the padlock icon in the address bar and ensuring the URL starts with "https://".
Use complex, unique passwords for each account and enable two-factor authentication whenever possible. Employ secure password management solutions.
Exercise caution when encountering suspicious links and messages from unknown senders. Fraudsters often employ social engineering techniques to deceive users into clicking on malicious links or downloading malware.
Utilize a reliable security solution for all your devices and keep it regularly updated.
NIX Solutions reminds that staying informed and adopting a proactive approach towards digital security significantly reduces the risk of falling victim to attackers. Stay safe online!