Twitter decided to ditch Fleets, its version of "stories," due to the format's low popularity.
According to Ilya Brown, head of product and advertising for the service, Fleets were designed to attract new users – as a tool of self-expression for those who, for whatever reason, hesitate to post tweets.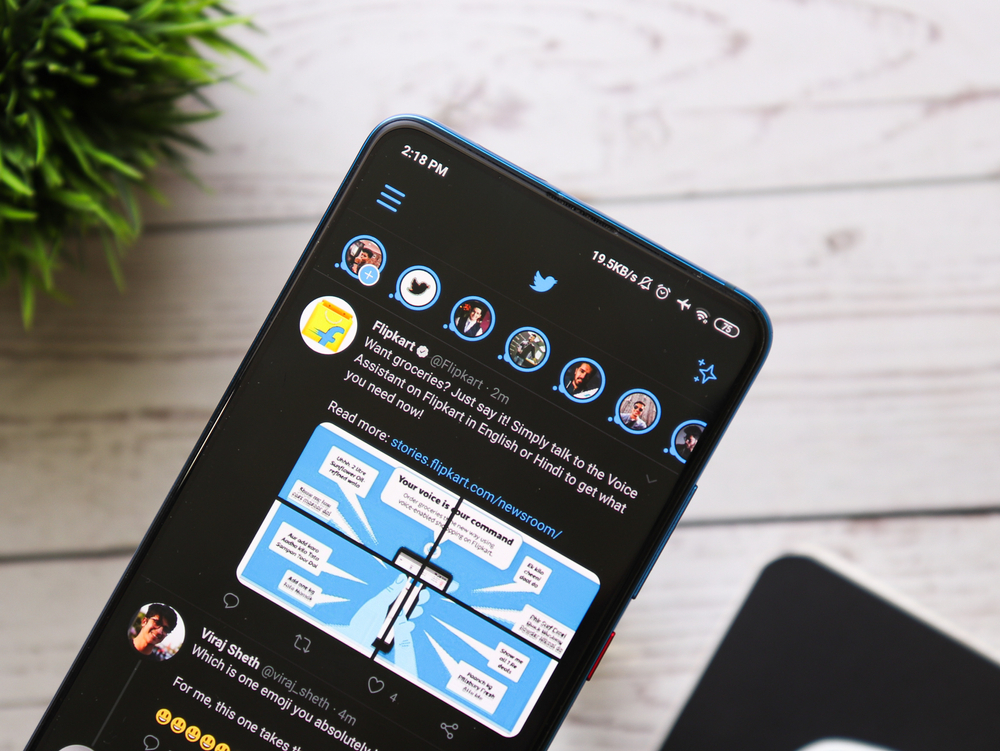 The fact that posts in the Fleets format disappear after 24 hours, are not reflected in other people's feeds and can only be responded to through private messages, should have attracted those Twitter users who do not want to attract the attention of outsiders, but at the same time want communicate with a select circle of people.
As it turned out, since the launch of Fleets, the number of new users has not increased. Als, the format was more often used by those who already tweet often, as it allows you to make content more visible in the application.
"We will explore other ways to solve the problems that prevent people from actively expressing themselves on Twitter. And for those who regularly publish on the platform, we will try to provide other useful tools," concluded Brown.
Starting August 3rd, Twitter users will only see active audio chat rooms instead of the Stories icon.
NIXsolutions reminds that the Fleets format was introduced in March last year. In June 2021, the company began testing ads in the Fleets section.