Facebook has started testing new functionality in its main application, Facebook Neighborhoods. It is a hyper-local social network for communicating with those who live nearby, says SocialMediaToday.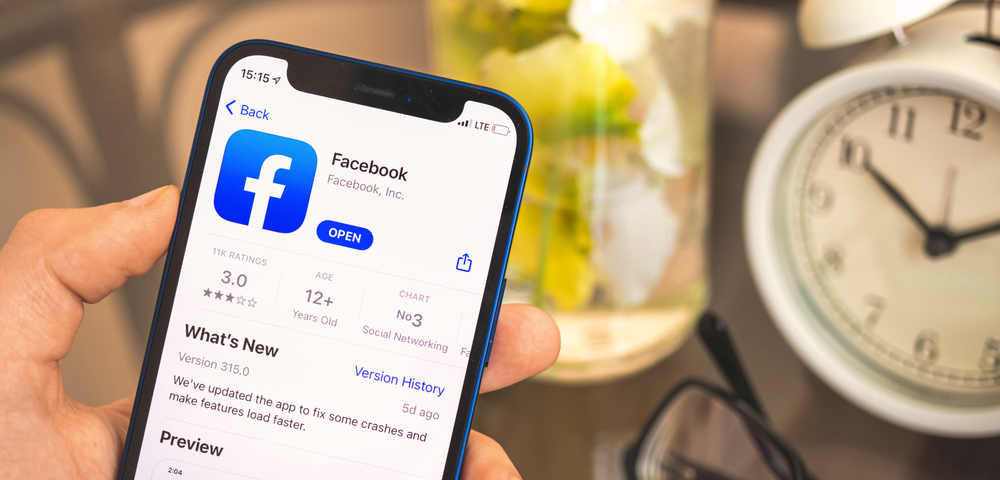 The new section will help users get to know and communicate with their neighbors and discover new places and get recommendations from local people.
How does it work
To join this section, the user must be over 18 years old. You can join both your own area and neighboring areas. In doing so, Facebook will ask users to confirm their location in order to make sure that they really live in the specified area.
When creating a profile on Facebook Neighborhoods, the user can specify interests, favorite places, etc.
In the application, you can write messages, take part in discussions with other neighbors, answer neighbors' questions in a special feed. People can also take on roles within the Neighborhood, such as the role of socializer who starts friendly conversations.
Moderation and security
The new section also has moderators who review posts and comments in the community feed for compliance with Facebook Rules. If a post or comment contradicts the Rules, moderators can take action by hiding the post pending consideration or permanently delete it.
Neighborhood members can block someone on Facebook without that person knowing about it. Blocked users will not be able to find you in the Neighborhood directory.
NIX Solutions notes that the new section is currently available in Canada and will soon begin rolling out to other US cities.