Meta, the parent company of Facebook, has announced the creation of a support center for Ukrainians and residents of other regions. The single center employs the company's experts, including native speakers of Russian and Ukrainian. They monitor the situation in Ukraine around the clock, responding to real-time problems.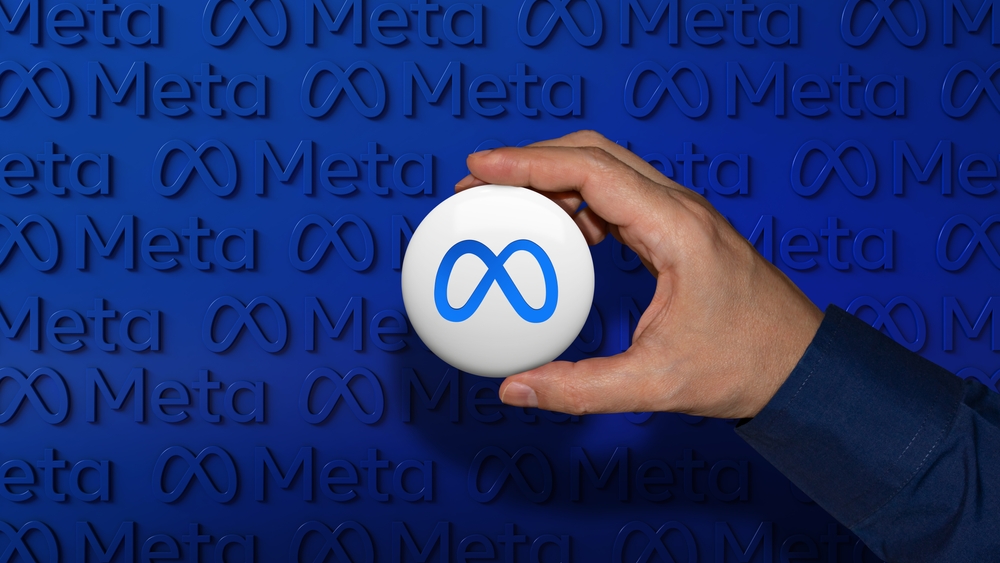 "We have added several security features in Ukraine and Russia, including the ability to block the Facebook profile, remove the ability to view and search friends lists, as well as additional tools in Messenger," said the social network.
Particular attention is paid to combating the spread of misinformation and restrictions on state-controlled media.
The Community Help can provide information from local UN agencies and Red Cross societies. This includes information on medical care, security advice and assistance in crossing the border with neighboring countries, says ITC.
Additionally, the contacts of the information hotline of the State Emergency Service of Ukraine in WhatsApp are presented. The link to Community Help is at the top of Facebook and Instagram feeds for residents of Ukraine and those who have recently traveled to neighboring countries. If for some reason you do not see the menu update, you can go to the direct link facebook.com/community_help_ukraine.
Community Help will include links to mental health resources, including the World Health Organization (WHO) and the International Medical Corps (IMC). These resources will be available worldwide in Ukrainian, Russian and English.
Facebook also helps organizations disseminate information through advertising, notes NIXSolutions. The social network supports the sending of important messages to victims of the crisis through free advertising campaigns. The WHO is already working to spread information about breastfeeding for displaced mothers, and IMC is sharing tips on how to maintain mental health.