Non-fungible tokens (NFTs) seem to have taken over all corners of the internet. Now even Facebook is launching NFTs to the masses with a new update to its feed.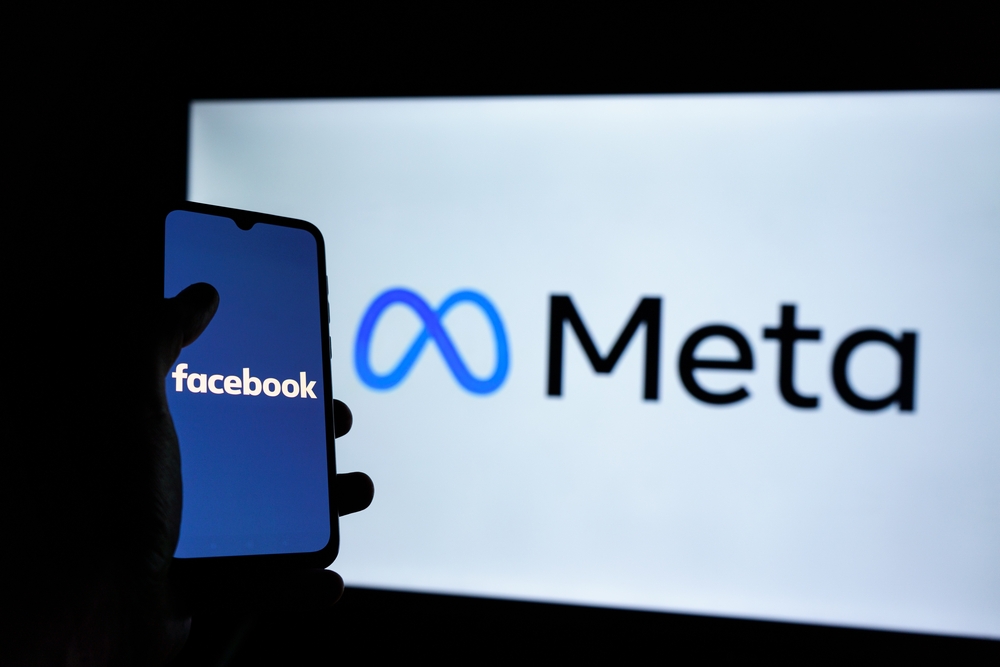 Meta, its parent company, previously introduced the same innovation on the Instagram platform and now aims to enable collectors to seamlessly exchange digital tokens with Facebook.
The platform allows users to connect a wallet to their account where they can then choose which token they would like to publish. This follows the same procedure when uploading to Instagram, says MMR.
Collectibles that have been posted on Facebook will have a shimmering effect, along with artist details and other information that the creator wants to display, almost working as a sort of mini-gallery in the user's home feed.
Meta will support digital tokens from Euretheum, Polygon and Flow blockchains.
NIX Solutions notes that despite the collapse of the NFT market in recent months, Meta is still interested in promoting it. Needless to say, digital artists will definitely gain more popularity among the peripheral community thanks to the wide reach of the Facebook audience.